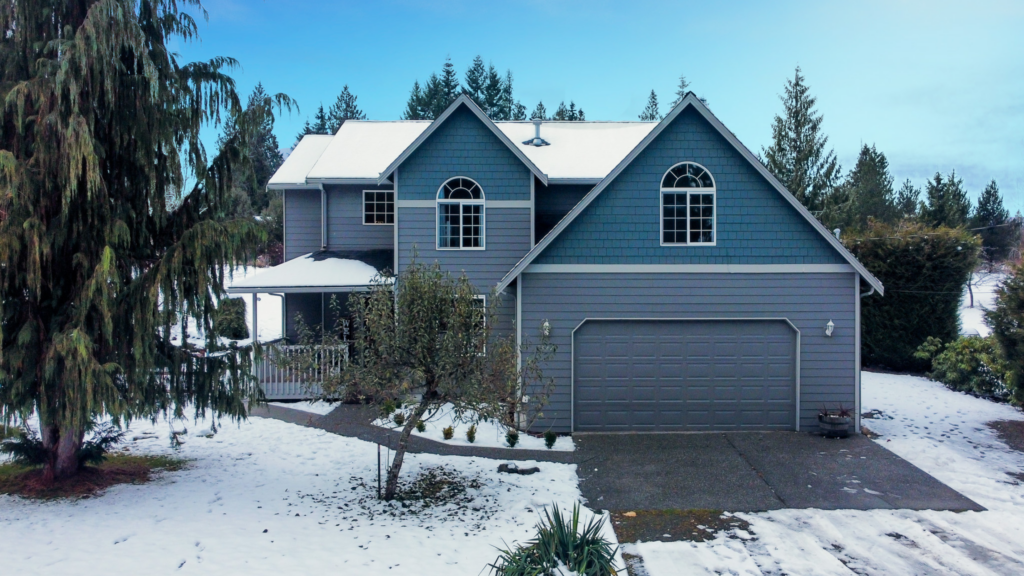 12 Reasons to List Your Home During the Holidays in Snohomish County!
As you weigh the decision to sell your Snohomish County house, it's important to consider listing it during the holidays. By doing so, you'll gain a competitive edge and increase your chances of a successful sale. The Diemert Properties Group has compiled 12 compelling reasons why waiting until after the new year may not be the best strategy.
People who are looking for a home during the Holidays are SERIOUS buyers! They are more likely to write an offer faster and for full price because they NEED to be in a house as soon as possible. They would love to find a house during the holidays and there is low inventory. This bring us to the second reason!

Serious Buyers have fewer homes to choose from during the Holidays. There is less competition means more money for you (less low ball offers).

Since the supply of listings will dramatically increase in January, there will be less demand for your particular home!  Less demand means less money for you! You will have to price your home more aggressively with the higher inventory of homes.

Houses show better when decorated for the Holidays! Buyers love seeing homes decorated for the Holidays. It gives a warm feeling and they will be able to picture themselves in your home during the holidays. So definitely decorate, just don't go overboard.

Buyers are more emotional during the Holidays. This makes them less likely to offer less on your home.

Buyers have more time to look for a home during the Holidays. Many people get time off during the holidays so they will be able to hurry up and see your house when it hits the market.

Some people must buy before the end of the year for tax reasons. Many buyers a highly motivated to buy a house before the end of the year because they want to be able to get the tax benefits this year.

January is traditionally the month for employees to begin new jobs. Transferees cannot wait until Spring to buy!

You can still be on the market, but you have the option to restrict showing times during the six or seven days during the Holidays! Don't worry about having to show your house every single hour of the day during the holidays. If you know you have a party or gathering at your house we can restrict the times available to show during that time. You have control!

You can sell now for more money and we can arrange for an extended closing! Just because you are on the market during the holidays does not mean you have to actually move during the holidays. You are able to arrange a closing for after the holidays are over as opposed to just starting the whole process at that time.

By selling now, you may have an opportunity to be a non-contingent buyer during the Spring, when many more houses are on the market for less money!  This will allow you to sell high and buy low!

Interest Rates are anticipated to rise.  This makes a higher payment and less purchasing power for your dollar!
So, if you've been contemplating selling your house, seize the opportunity presented by the holiday season. With low inventory, serious buyers, and a chance to maximize your sale price, now is the time to make your move. Contact the Diemert Properties Group today and make the most of this advantageous selling window.