Buying Distressed Homes In a Hot Market, Do's And Don'ts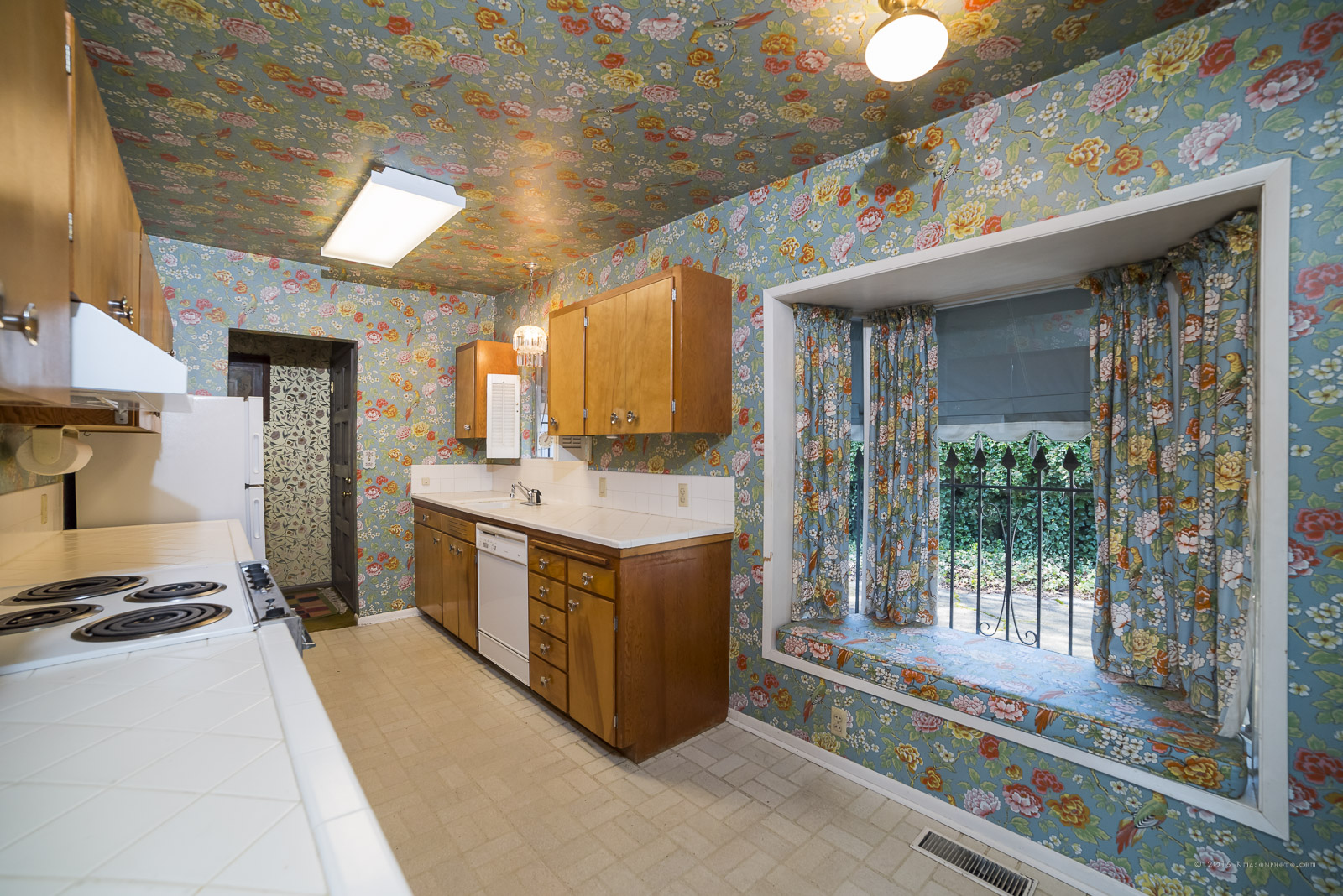 Finding a good deal on a house in Snohomish County can be a bit tricky when the market is hot and the housing inventory is low. Many buyers turn to distressed properties thinking that they will get a good deal and fix it up themselves. In some cases distressed homes can be a good deal, in other cases, the buyer might bite off more than they can chew. Distressed properties are great if there are just a couple of minor fixes and the property is insurable. If the home is un-insurable it means there are some major problems with the property.
Things to look for when buying a distressed home are the condition of the roof, siding, foundation, windows, septic, well, and electrical. All of those factors can help you decide if the property is a good deal for you or not. If you are an investor needing to make a certain return on investment make sure you inspect all of the above conditions. If the roof needs to be replaced and the rest of the house is just cosmetic fixes it might be a good investment for the right person.
What To Do When There Are Multiple Offers On A Distressed Property
In a hot market, there are usually multiple offers on EVERYTHING, even distressed properties. Make sure if you are in a multiple-offer situation, you only go up to what you are comfortable with and what makes sense if you are trying to make a profit on the house. Many times investors get caught up in the adrenaline of a bidding war and end up paying too much for the house. When investing you want to protect your margin of how much you spend and how much you need to fix it up.
What Types Of Distressed Homes Are There?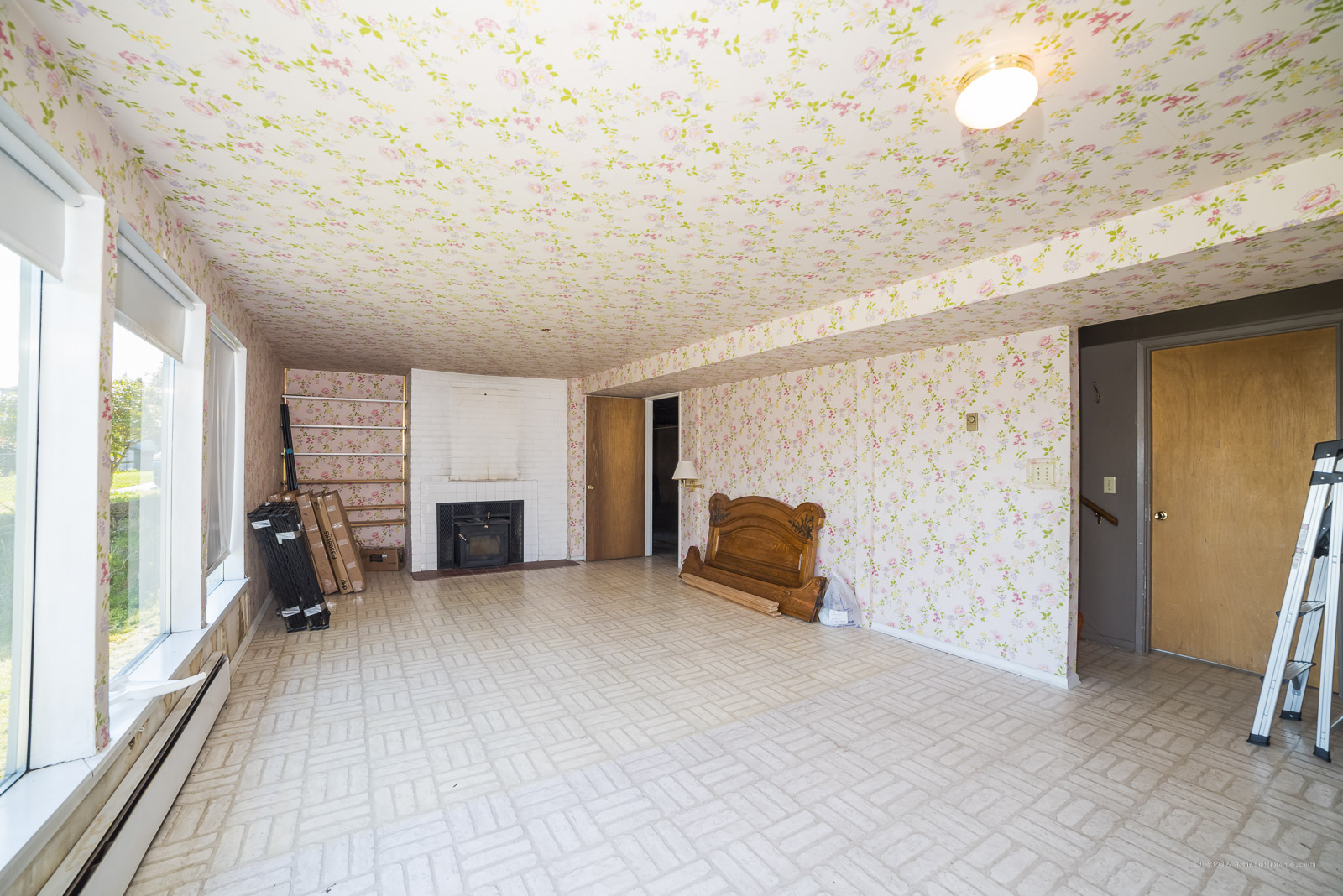 There are several types of distressed homes on the market. There are foreclosures, short sales, REO auctions, REOs, and estates.
Foreclosures: Foreclosures happen when a bank forecloses on a deed of trust. These are often a decent price and lower in competition because you go to the courthouse for an auction. You need to have cash for these. The bad part about foreclosures is that you can not get title insurance, and you do not get an inspection or appraisal.
Short Sales: A Short sale happens when someone needs to sell their home and owes more on the mortgage than the market value of the house is worth. Most but not all of the short sales are where a bank is foreclosing on the deed of trust. Short sales are a good thing for a home buyer to put an offer on if you have time to wait for the bank's approval and if the house is in decent condition.
Short sales are NOT short in time. They can take a long time to close and the bank may not approve the price that you offered even if it is a full-price offer. Most of the time short sales are priced aggressively so that they will get an offer. Make sure you have an experienced real estate broker working for you when negotiating short sales. There can be more than one lien on a property which can mean more time to wait until getting approval.
REO Auctions: An REO auction is a bank-owned house that is put up for auction by the bank that owns it. These are the homes you see on websites like HomeSearch.com and Auction.com. You can find good prices on these websites. Some of the auction websites do not take financing and they hold your earnest money deposit while they check to see if the bank approves the bid. These can have an inspection, you can get an appraisal, and can get title insurance. If the home is occupied the buyer is responsible for evicting.
REO: REO stands for Real Estate Owned. The banks own REOs and are selling them on the Multiple Listing Service. These are sold as-is even if it is a condition to get financing. Make sure the home is in the right condition if you are relying on financing to buy a home. You can find a good deal on an REO but be careful if you get into a multiple-offer bidding situation. Most REOs will only take a certain percentage off the list price if they get lower than the list price offer.
Estates: An estate is a deceased person owned a house and it has been passed on to the heirs. These can be distressed if the house has sat vacant for some time and has not been kept up. Estates then can become a good price depending on the motivation of the seller. Estates work the same as any other home sale except you might need to give more time for the seller to review and sign documents if they live out of state. Ask your real estate broker for their professional opinion if the estate you come across is a good deal or not.
Want to learn more about investing in real estate? Call The Diemert Properties Group 425-308-6641 to find out when Keller Williams Realty's next investment class is.