First-Time Home Buyers Guide for Snohomish County, WA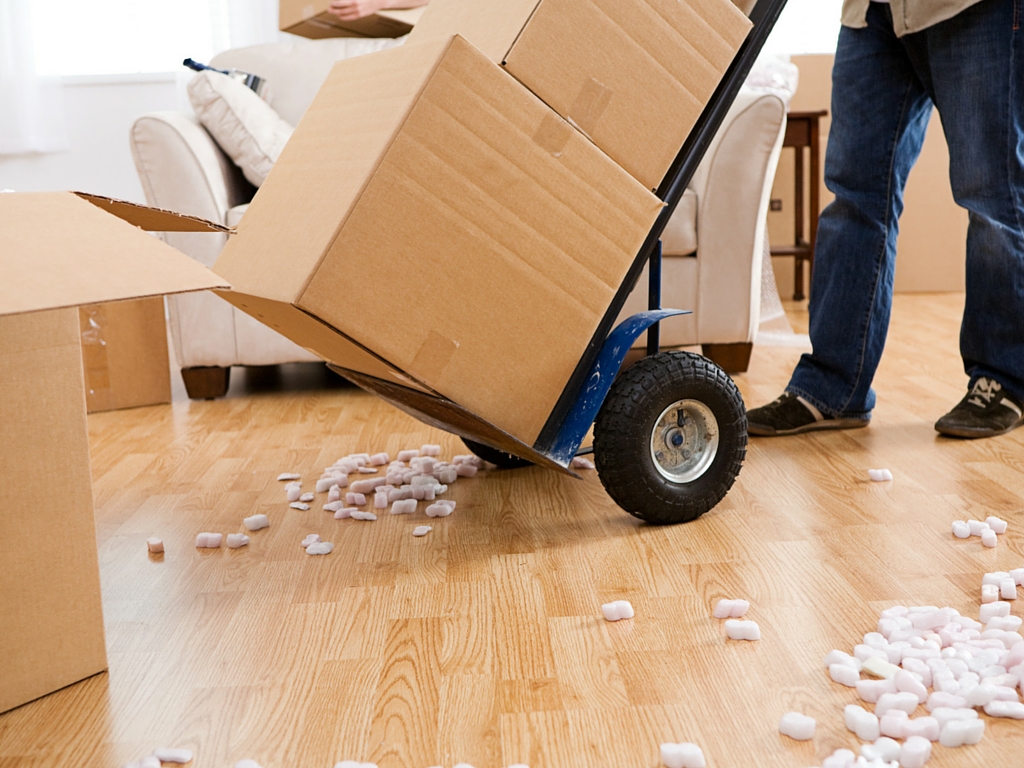 Dreaming of owning your first home this year? Let's make that dream a reality! Call us to set up a time to talk and get your plan in place. 425-308-6641
Buying Your First Home
Ready to buy your first home in Snohomish County, WA? The Diemert Properties Group at KW North Sound specializes in helping first-time home buyers like you find their dream property in Snohomish County.
Step 1: Getting A Pre-Approval For a House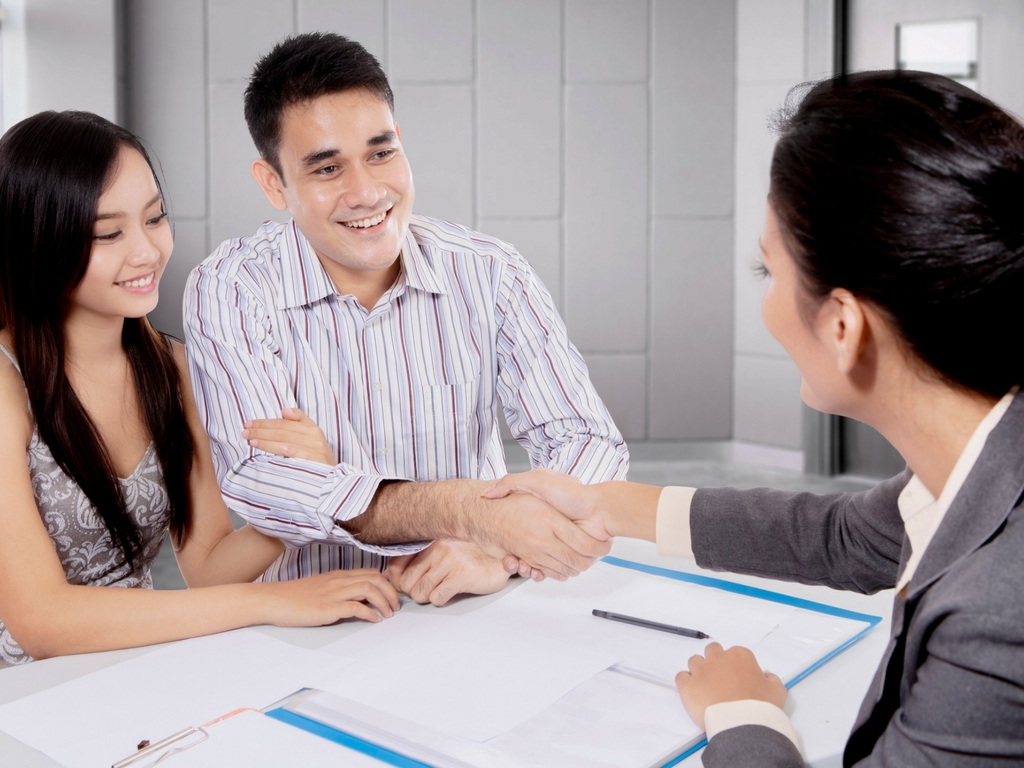 Before you start searching for homes online, it's important to take the first step to house shopping: Getting pre-approved for a mortgage.
It is important to get pre-approved first because that will tell you what you can afford and what your monthly payment will be. It's important to determine this before you start searching for your new home so that you don't shop over budget.
Your pre-approval is good for about 30-90 days, so once you're ready, take these first 3 steps to get it done.
Contact the Diemert Properties Group and we will send over a list of lenders that we know and trust.
Look over the lender list, check out online reviews, and ask friends and family for referrals.
Email 2-3 lenders you like or let us introduce you over email.
Step 2: House Shopping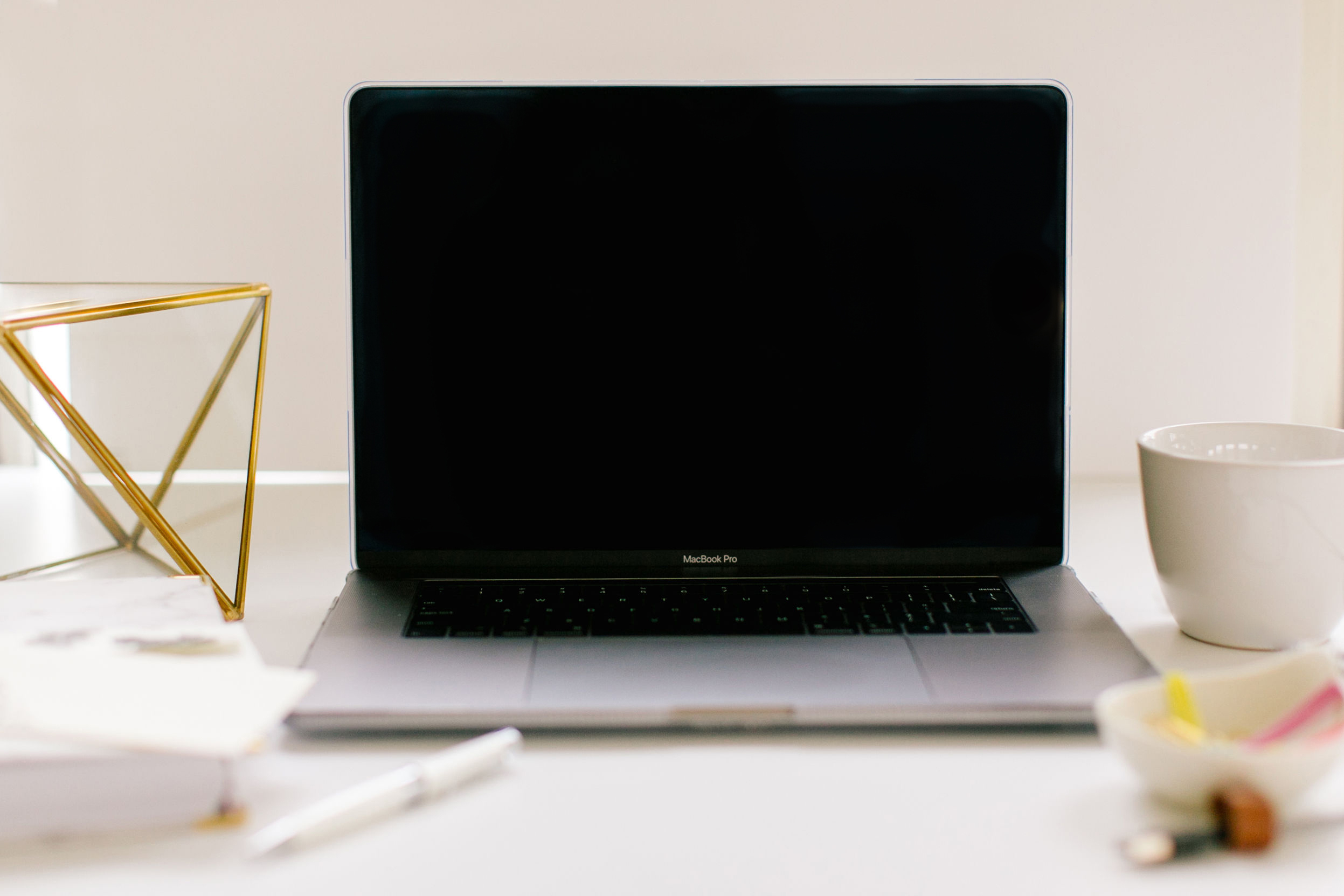 After you get your pre-approval letter in hand, the fun starts… it's time to start shopping for your home!
Before we jump into the home search, we like to advise our clients to create a "Needs" list and a "Wants" list. This will help us to really focus on the things that are most important in your future home.
Needs are the non-negotiable features; the features you absolutely must have in your next home. Wants are the ones you'd like to have, but you can add or change them down the road. Keep in mind, you can't change where the property is located or the lot itself so make sure you love both.
Once you've established what you're looking for, we will set you up on a personalized home search so you can receive an email the second a home that fits your criteria goes live. If you have any questions about a house, send us the information and we will find out for you. Send us listings you like and we can get more information and set up showings on your behalf.
Step 3: Saying Yes to the House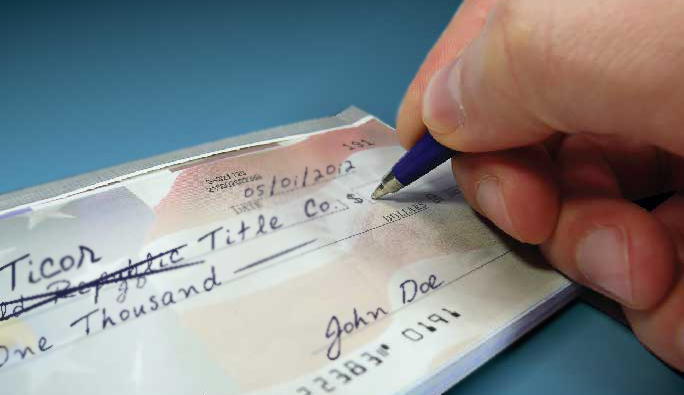 After touring houses and choosing the one you love, it's time to make an offer. To do this, you'll need your pre-approval letter or proof of funds. You'll also need to make an escrow deposit also known as an Earnest Money Check of at least 1-2% of the purchase price. This will go towards your closing costs at closing.
Step 4: Offer Accepted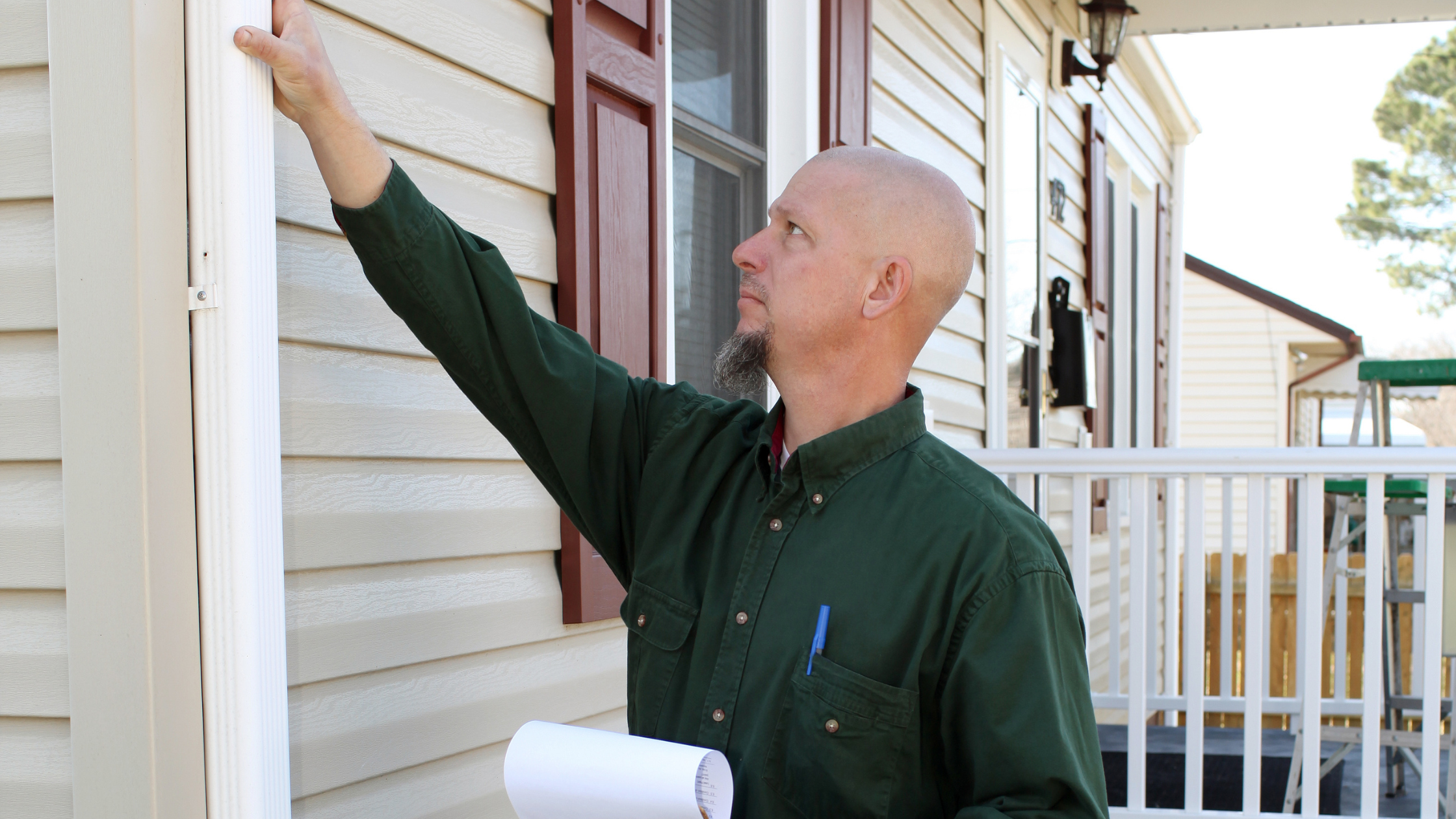 Congratulations, you got the house! Now it is time to schedule your home inspection. If you don't already have a home inspector in mind, your agent can recommend a couple of great ones. You will also want to give your lender a heads-up that you are okay with them ordering an appraisal for the house. You want to have the appraisal ordered ASAP so that it doesn't hold up closing.
Step 5: Closing on the House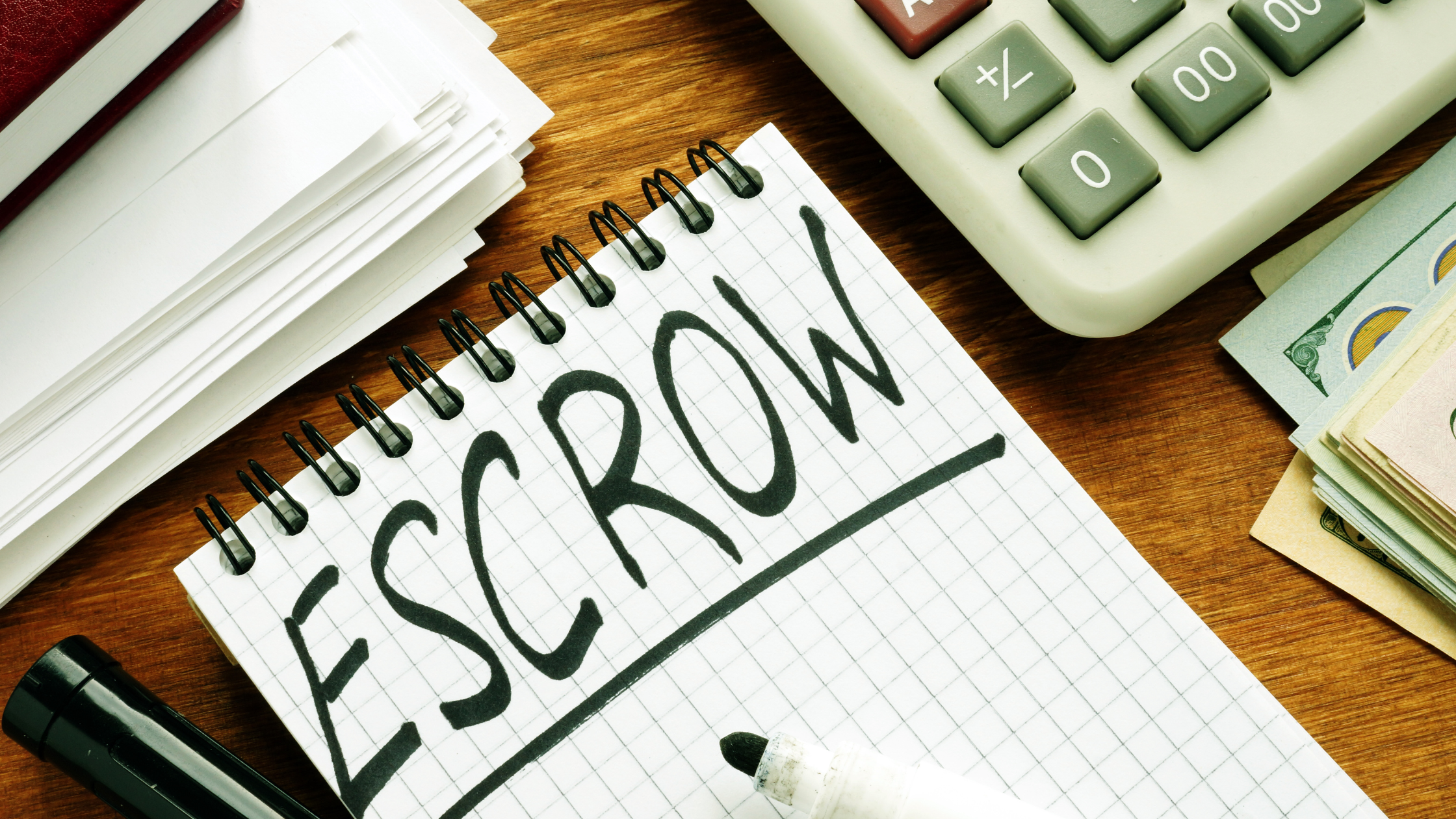 After you work through the different contingencies and approve everything you will be ready to close on the house. Escrow will set up a signing appointment for the seller and the buyer. After everyone signs and escrow receives the funds they will get recording numbers from the county. Once it has been recorded the house is yours!
Step 6: Getting The Keys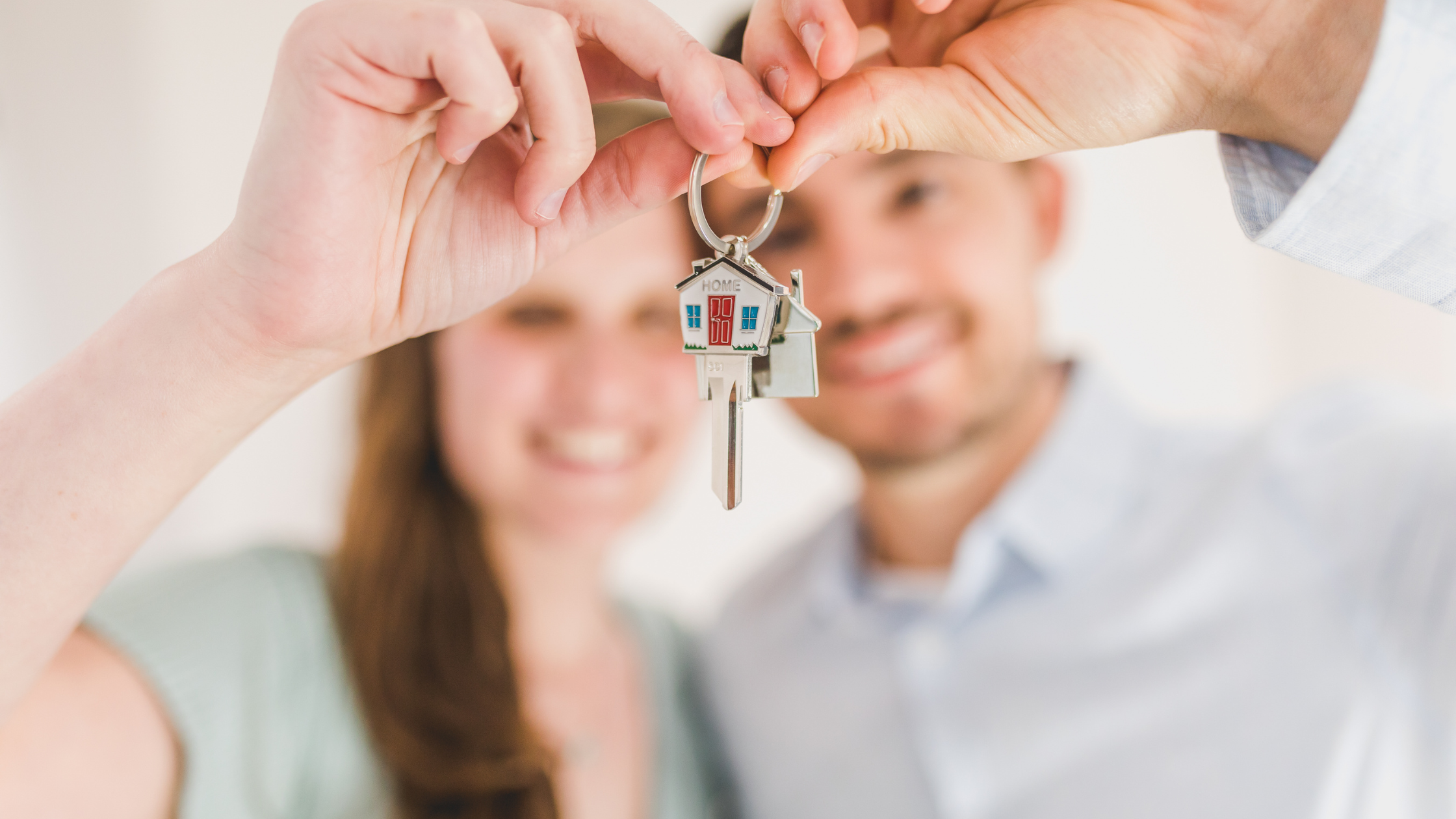 Yay, you received recording numbers! You are officially a homeowner. Your agent will plan a time with you to deliver the keys. In Washington State, the seller has until 9 pm to get all of their belongings out of the house on closing day. Typically, the seller will be out and give the okay to your agent to give the keys upon recording.
Have more questions about buying a home or what happens after making an offer? Reach out to us today!