FAQ: What is Earnest Money and Do I Get it Back?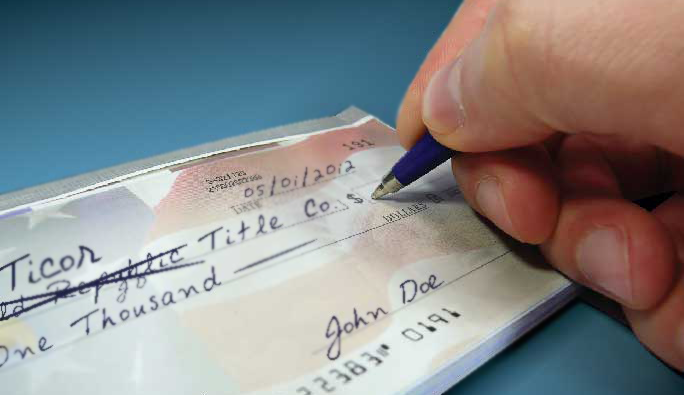 Did you know that we have a Spanish-speaking agent on duty at all times? Call 425-308-6641 today!
What is Earnest Money in a Real Estate Transaction?
A frequently asked question when buyers are writing an offer on a house is, what is the earnest money check for? Will they get it back? Earnest money can be a personal check, cashier's check, a money wire, or a promissory note. Essentially, the earnest money is showing the sellers that you are a serious buyer and it acts as security for the seller knowing you have some money in the game. There are many scenarios where if the deal doesn't go through you will get your earnest money back.
Will I Get My Earnest Money Back If the Deal Falls Through?
There are many scenarios where if the deal doesn't go through you will get your earnest money back. For example, if you have an inspection contingency in the contract and you have your home inspection then decide you do not want to move forward you will get your earnest money back. If you have a financing contingency in your contract and you end up not being able to get the financing you will get your earnest money back.
All of the contingencies in the purchase and sale contract benefit you as the buyer. The only times you do not get your earnest money deposit back is when you do not have any contingencies and you decide you want to back out. This is a very rare scenario.
Will I get My Earnest Money Back if the House Closes?
You almost always get your earnest money back when the home closes and you are able to put it towards your down payment on the house. That means less money that you have to bring to the table at closing.
Sometimes if your contract has to be extended for a longer period of time the seller could request to make part of your earnest money non-refundable and you get to decide if you want to move forward or not. In most cases this does not happen, most buyers get all of their earnest money at the end of the deal.
Where is my earnest money held?
Your earnest money deposit is always held by either the closing agent or the selling firm in a trust account. They will deposit the money into the trust account so if you write a check you will want to make sure you have enough in your account. The closing agent would be the company that you are using for escrow.
Do you already own a house? Want to get an idea of what your home may be worth? To get your home value Click Here! You may be surprised by what your home is worth in today's market! See all Homes for Sale in Snohomish County Here! 


*Every transaction is different we do not guarantee this information. This is from our experiences in real estate.