The BEST Snohomish County Food Trucks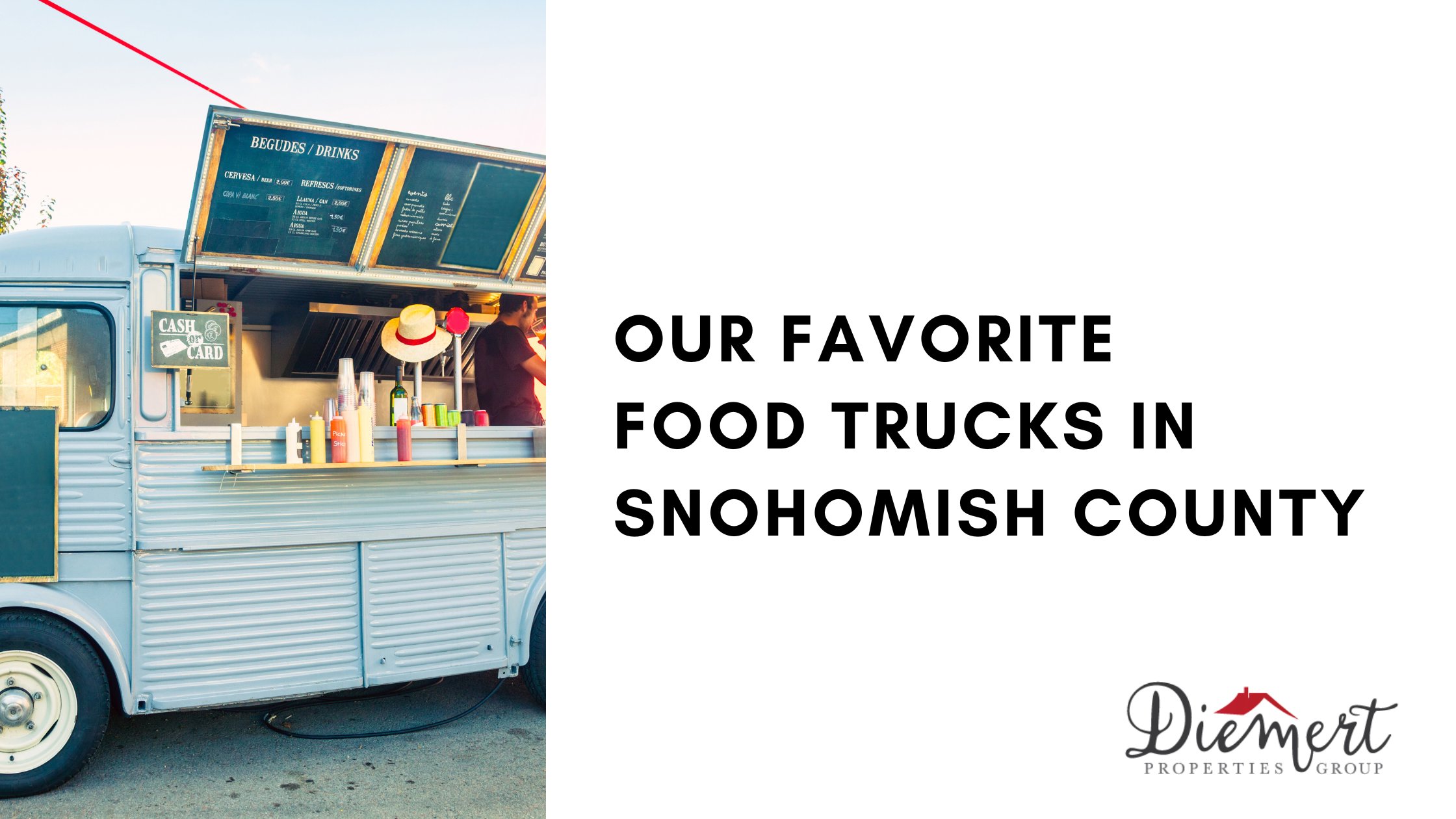 I don't know about you, but I love a great food truck! Something about it just makes the experience so much more fun than a typical restaurant. Plus it's an awesome way to support small businesses! In honor of National Food Truck Day (June 24th), I thought I would share some of my favorite food trucks.
Let us know in the comments where your favorite food trucks are. We would love to check them out and add to our list!