Looking to Sell a House in the Puget Sound? Call 425-308-6641 or use our instant home value estimator.
Home Maintenance Tips for Snohomish County Residents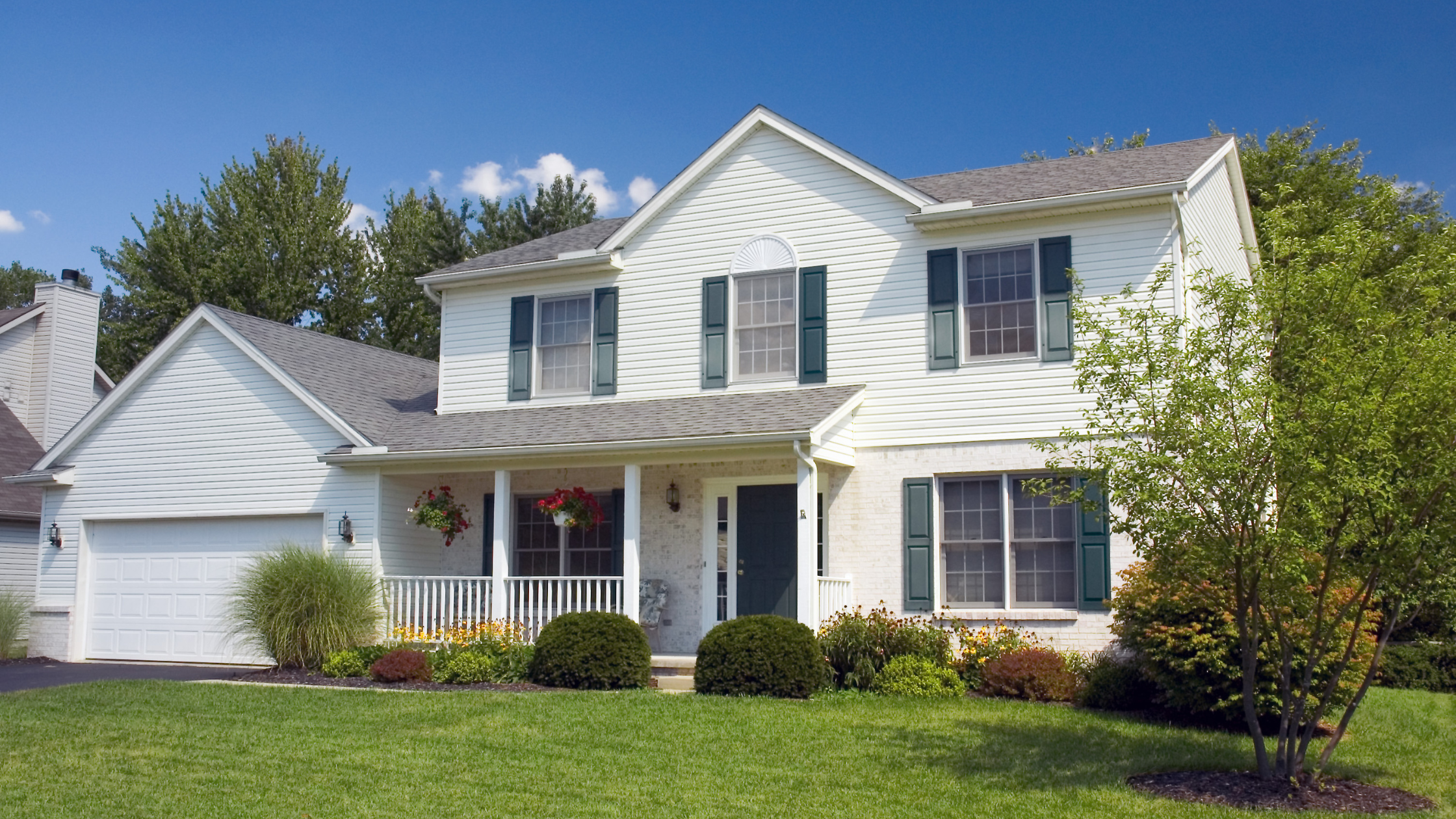 It is that time of year when doing home maintenance is a must. Maintaining your home on a regular basis will help you save a lot of money in the long run. With the season changing to fall, it is important to take the steps to prepare for the fall and winter seasons. The Diemert Properties Group has put together a list of some of the main things you can do to get your Snohomish County home ready for fall. There are many great contractor companies in Snohomish County that can help you protect your home.
Roof Maintenance:
Protecting the roof of your house is one of the most important things you can do! It is what protects your home from keeping moisture out. Here are a few key points of what you can do to prepare your roof for the upcoming seasons. Especially in Snohomish County where we have trees, leaves, and moss.
Remove moss from the roof by using solutions found at home improvement centers. Make sure to follow the manufactures instructions. Avoid using a pressure washer, they are too powerful and usually will cause more harm than good.
Check the condition of the flashing and repair any loose or damaged shingles. It is better to replace them now versus having to replace the whole roof down the road.
CLEAN THE GUTTERS. This one is very important and fairly easy to do. Even a small amount of leaves can clog your downspouts and cause issues with your roof.
Keep trees and branches trimmed back 6 feet away from the roof.
Exterior House Maintenance:
Here are some helpful tips to keep the outside of your house protected from the weather in Snohomish County.
Trim all branches, shrubs, and bushes away from the siding at least by 1 foot.
Keep earth 6 inches away and below the siding and all other wood while maintaining a gentle slope away from the home.
Remove all leaves, branches, and any other debris away from the house to keep pests out.
If you store firewood outside make sure it is at least 10 feet away from the house to avoid pest infestation.
To protect your home from water, keep all gaps and joints in the siding caulked, and well-sealed. Even around doors and windows.
Add storm windows in older homes to save money and have a more efficient house.
Check for peeling paint. If the paint is chipping, it is a sign that the paint film can no longer protect your house.
Under the House Maintenance:
Even though you don't typically go in the crawl space very often, it is a very important place to keep in top shape. The foundation is the base of your house and supports the house. It holds the plumbing, insulation, and vents to keep the house moisture free.
Make sure all of the plumbing lines are insulated to help protect them from freezing.
Keep all foundation vents unblocked year round, except during the freezing months of winter to provide adequate ventilation. Especially during fall and winter when it is the dampest time of year. You will want to measure and purchase the correct size of vent plugs before the freezing weather starts.
Fireplace Maintenance:
Many house fires happen in Snohomish County because of the lack of keeping the fireplace maintained. Many people don't think about the fact that it goes months in the spring and summer without much use, soot buildup can happen and potentially catch fire. Make sure to clean it before using it this season.
Having chimneys and flues professionally cleaned before using them. Soot buildup can lead to fires which often cause house fires.
Furnace Maintenance:
Gas and propane furnaces should be serviced on an annual basis.
Clean or replace the filters.
Have heat registers professionally cleaned or vacuum them out as much as possible to cut down on the dust in the air.
Interior House Maintenance:
Check the weather stripping around doors and windows. If you can see the light shining in around a closed door, you need to have it fixed.
Replace smoke alarm batteries and carbon monoxide monitor batteries. If you have a house with gas, propane, or an attached garage and do not have a carbon monoxide monitor you need to get one for each floor of the house. It is also required if you go to sell your house to have them.
Add UV lights to add more light to your house if you don't like the dark gloomy fall days. They help to lighten up the house.
Change the direction of your ceiling fan. It will redistribute the warm air throughout the house.
Plumbing Maintenance:
If you do not have frost-free hose faucets make sure to turn the faucets off or insulate them at the interior and exterior.
Remove all hoses even if you have frost-free faucets. Freezing water from a hose can damage the water lines.
Need a handyman to help? Ask us for a recommendation. We have a list of great ones.