Bothell, WA – A Great Place to Call Home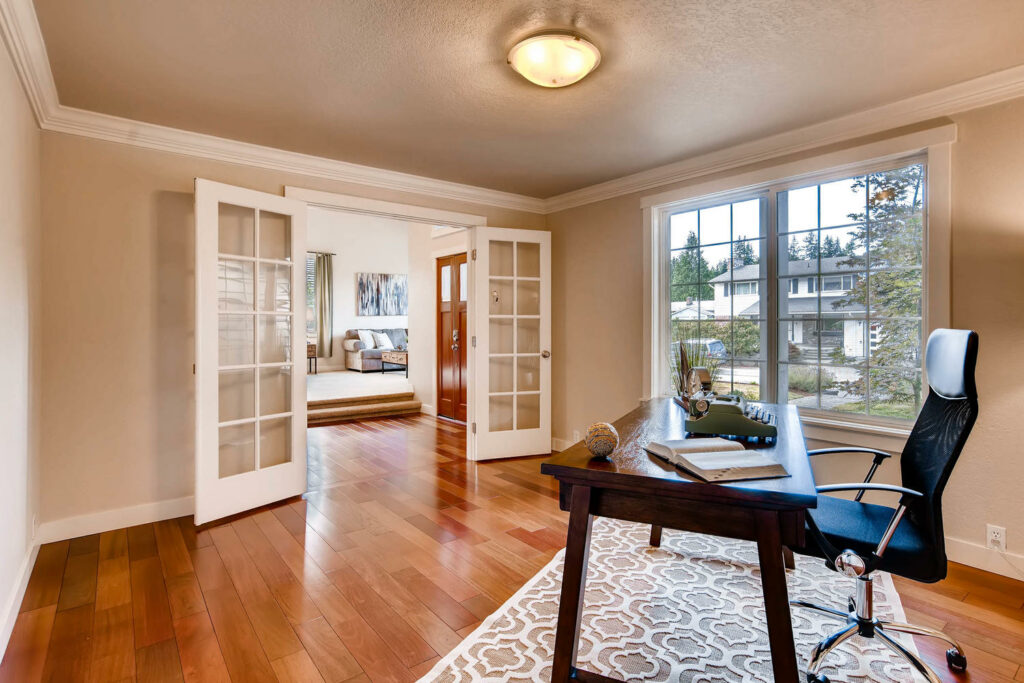 There is so much to do in Bothell – the adventures are endless! Some of the activities that Bothell offers include wine tasting, shopping at the 500+ stores right in Bothell, biking on the 27 miles long Burke-Gilman Trail, golfing at Wayne Golf Course, bird watching, viewing the breathtaking scenery from a hot air balloon, or flying in a seaplane at Kenmore Air!
Brief Overview of Bothell
The City of Bothell, WA is located in 2 counties – Snohomish County and King County. Bothell is a highly sought-after city being that it is located on the east side of Snohomish County.
It is close to major employers such as Boeing, Microsoft, and Google. The US Army has a reserve located right outside Bothell. There are two great colleges in Bothell – the University of Washington Bothell Campus and Cascadia College. When you live in Bothell you have fast access to all of the major highways making for a fast commute to all of the surrounding cities!
Bothell WA Zip Codes are 98011, 98012, and 98021.
Homes For Sale in Bothell
Education in Bothell
The Northshore School District serves Bothell. They are known statewide for their academic excellence. Northshore Schools serve over 20,000 students in Bothell, Kenmore, and Woodinville. Bothell Schools offer many programs to ensure your children get all of the education they need to succeed in school. Some of the programs include mentoring support, threads & threads, hang time after school program, and natural leaders program. The Northshore District has 20 elementary schools, 6 junior high schools, 3 high schools, an alternative high school, a learning program, and an early childhood education program.