Living in Everett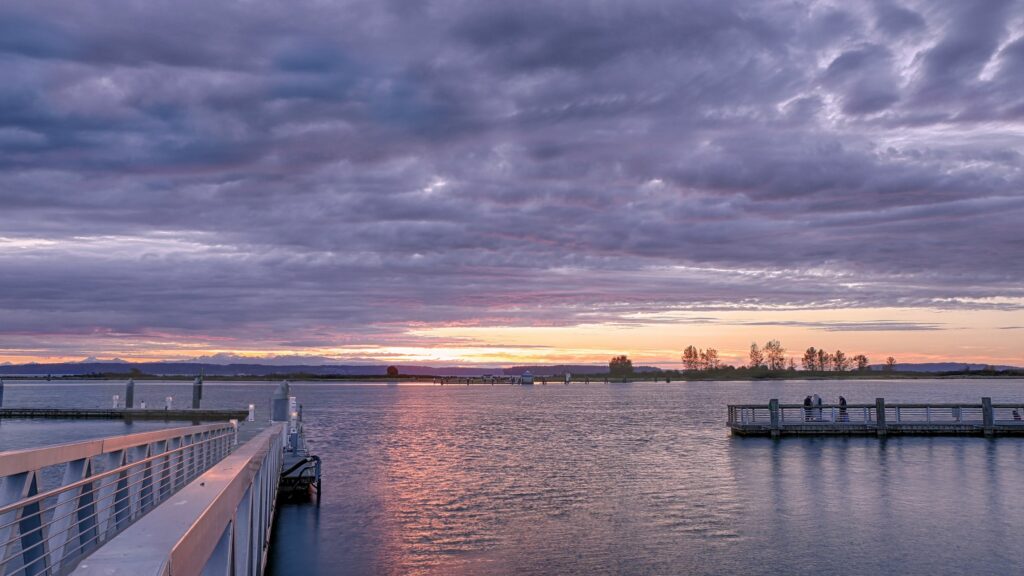 The city of Everett, Washington is the largest city in Snohomish County and the 7th largest city in Washington State. Everett is home to the Boeing Company which is the largest building in the world by volume. Everett is also home to the largest marina on the west coast and home to the Everett Naval Station. The Port of Everett is an international shipping port that brings in trade, commerce, and many job opportunities.
Everett Homes For Sale
Where is Everett Located?
This is a great city to live in if you need to commute to work. Everett is located next to Interstate-5 which will get you to anywhere South like Seattle and anywhere North like Bellingham. With just a short drive to Interstate-405, you can get to the East side where Bellevue, Kirkland, and Renton are located.
Transportation in Everett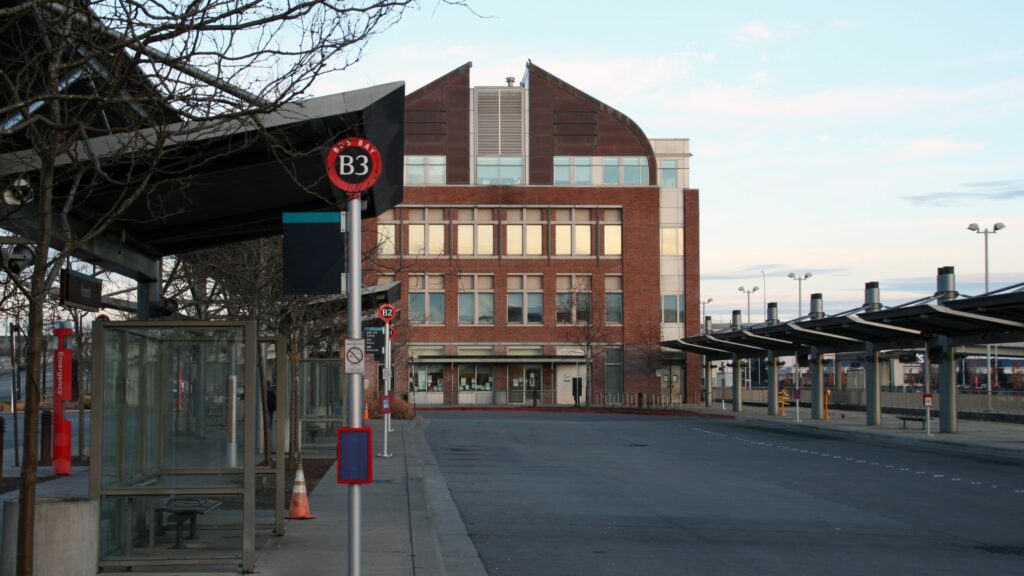 Everett has a fantastic community transit system. What is unique about Everett Transit is that is city-owned and operated. They provide transit 7 days a week and almost every holiday. At the Everett Station, there is a Customer Service Center where customers have access to a variety of regional transportation options including Amtrak, Sounder Commuter Rail, Sound Transit, Community Transit, Skagit Transit, and Greyhound Bus. There is also a ferry in Mukilteo which is very close to Everett.
Education in Everett
Everett has their own school district that services all of the City of Everett, WA. There are five high schools, five middle schools, and eighteen elementary schools. There is a total of 28 schools in the Everett School District. Their mission is "Inspire, educate, and prepare each student to achieve high standards, contribute to our community, and thrive in a global society." seen on the school district's website.
There is also the Everett Community College that over 19,000 students attend. They have expanded the college over the years and updated it.
Retiring In Everett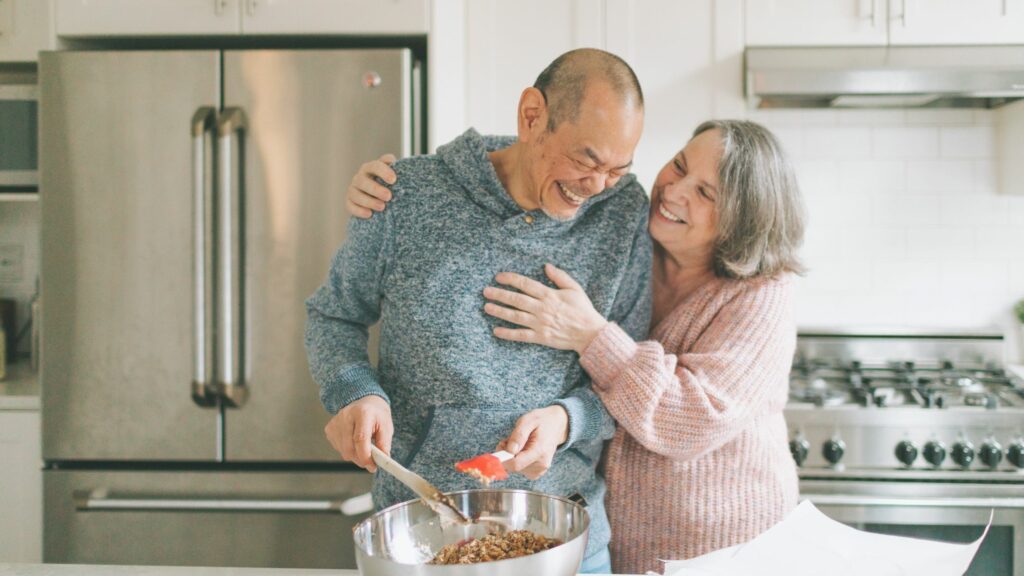 Everett is the perfect place to retire being that it is close to everything you could ever need! If you like to golf there are 3 different courses to choose from. There is the Everett Legion Golf Course, Battle Creek Golf Course, and Everett Golf and Country Club.
Close to Everett, there are places to Birdwatch, hike, ski, and many more activities. If you are into sailing or boating Everett is home to one of the largest marinas in Washington State. It is just a short boat ride to beautiful islands all around!
There are many fantastic doctor offices and hospitals around Everett. The main doctor's offices in Everett are the Everett Clinic, Providence Hospital & Medical Center, and Swedish Medical Center.