Small Town Living in Granite Falls, WA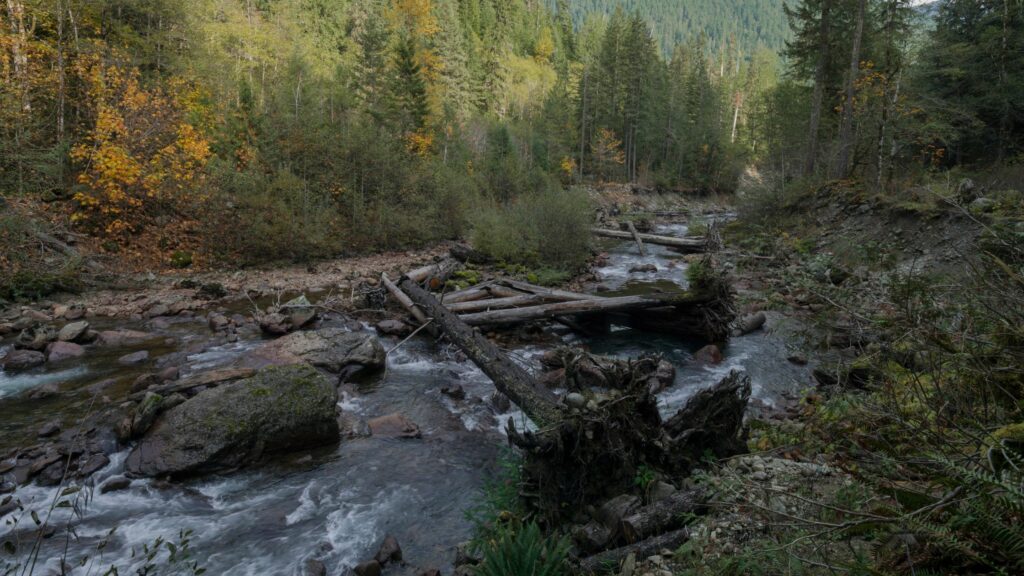 Explore Granite Falls, nestled in Snohomish County, WA, serving as the gateway to the breathtaking Mountain Loop Highway leading to the North Cascade Mountains. Positioned alongside the Pilchuck River and Stillaguamish River, Granite Falls offers a picturesque backdrop for those seeking natural beauty. The Granite Falls School District boasts educational excellence with two elementary schools, one middle school, and two high schools, providing comprehensive learning opportunities. The zip code for Granite Falls, WA is 98252.
This community thrives on a sense of unity, evident in the myriad of fun events held throughout the year. From festive Easter egg hunts to the Mountain Loop experience and the Show n' Shine Classic car show, Granite Falls embraces a lively calendar. In downtown Granite Falls, discover convenience with grocery stores, restaurants, a pet store, an ice cream shop, hair salons, and gas stations. Find your dream home in this charming town, surrounded by natural beauty and a vibrant community spirit.
Homes For Sale in Granite Falls
Granite Falls, WA Neighborhoods
| Neighborhood | Key Features |
| --- | --- |
| Downtown Granite Falls | Local shops, restaurants, and community events |
| Pilchuck | Scenic surroundings and proximity to the river |
| Mountain Loop | Access to hiking trails and outdoor recreation |
| Canyon Creek | Rural charm with spacious properties |
| Monte Cristo | Historical district with unique architecture |
| Verlot | Close to Verlot Visitor Center and outdoor activities |
| Burn Road | Quiet residential area with a suburban atmosphere |
| Granite Falls East | Convenient access to amenities and local services |
Discover the diverse neighborhoods that make Granite Falls, WA unique. In Downtown Granite Falls, experience a vibrant hub with local shops, restaurants, and exciting community events. Pilchuck offers scenic surroundings and proximity to the river, creating a tranquil living environment. Mountain Loop residents enjoy easy access to hiking trails and abundant outdoor recreation, while Canyon Creek boasts rural charm and spacious properties. Monte Cristo showcases a historical district with unique architecture, adding character to the community. Verlot provides proximity to the Verlot Visitor Center and various outdoor activities. Burn Road offers a quiet residential setting with a suburban atmosphere, and Granite Falls East ensures convenient access to amenities and local services. Each neighborhood contributes to the tapestry of Granite Falls, creating a town with something special for everyone.