Small Town Living in Granite Falls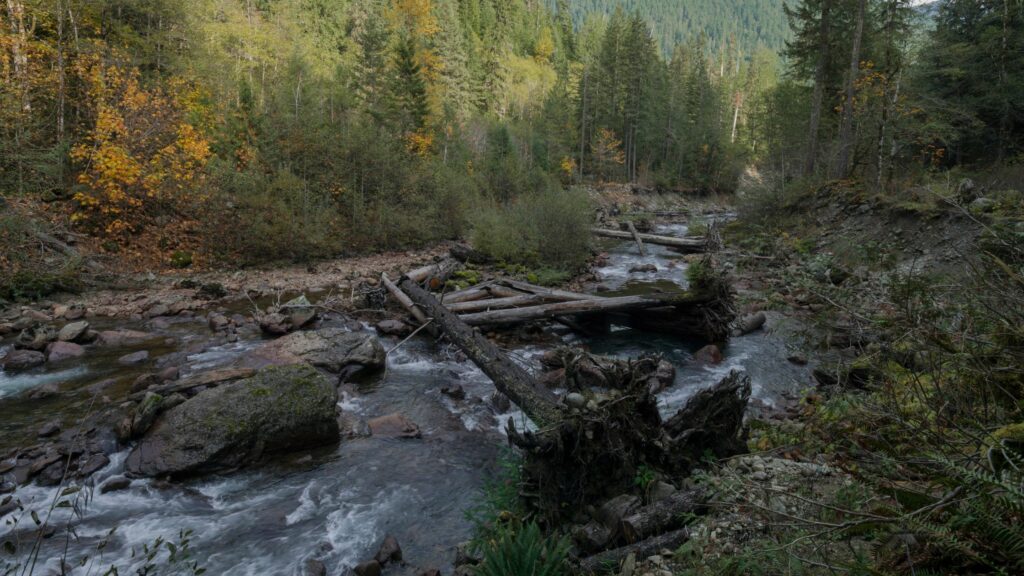 Granite Falls is located in Snohomish County, WA. It is the entrance to the scenic Mountain Loop Highway leading to the North Cascade Mountains. The Pilchuck River and Stillaguamish River run close to Granite Falls. The Granite Falls School District has two elementary schools, one middle school, and two high schools. The zip code for Granite Falls, WA is 98252.
This small town has a great sense of community. They host many fun events for all of the holidays. Some of the events include an Easter egg hunt, a turkey shoot, Earth Day cleanup, a town portrait in June, the Mountain Loop experience, Show n' Shine Classic car show, Railroad Days and so many more! In downtown Granite Falls, you will find grocery stores, restaurants, a pet store, an ice cream shop, a couple of hair salons, and gas stations.
Homes For Sale in Granite Falls