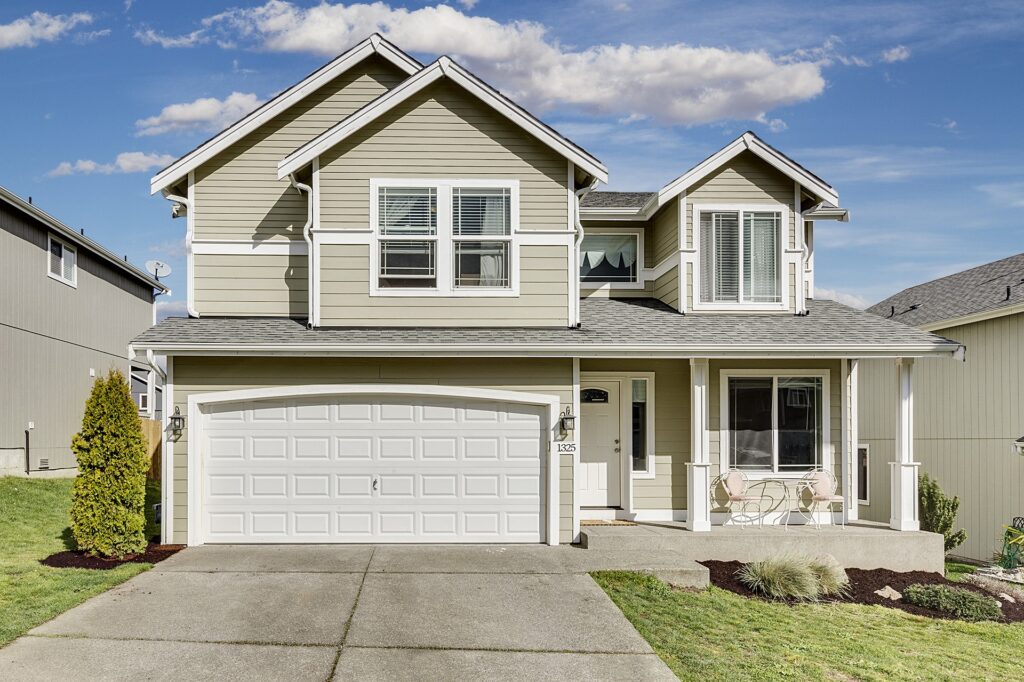 About Lynnwood
Discover Lynnwood, a thriving city nestled in South Snohomish County, Washington, strategically positioned between Edmonds and Mukilteo/Everett. Recognized as the vibrant 'hub' of South Snohomish County, Lynnwood stands out for its abundance of stores and restaurants. Boasting convenient proximity to Seattle, Bellevue, and surrounding cities, Lynnwood offers an ideal living location for those seeking an easy commute. The city features numerous park-and-ride stations conveniently located near Interstate 5 and 405, enhancing accessibility for residents.
Adding to its appeal, Lynnwood shares its border with Edmonds, home to Edmonds Community College. This proximity makes Lynnwood an excellent choice for individuals planning to attend a community college, providing a convenient and desirable living environment. Explore the myriad advantages of living in Lynnwood, where accessibility, amenities, and educational opportunities converge for a well-rounded living experience.
Homes For Sale in Lynnwood
Lynnwood, WA Neighborhoods
| Neighborhood | Key Features |
| --- | --- |
| Alderwood | Shopping hub with Alderwood Mall and retail centers |
| Edmonds-Lynnwood | Proximity to Edmonds and Lynnwood Transit Center |
| Meadowdale | Residential area with parks and schools |
| Martha Lake | Lakeside community with outdoor recreation |
| Perrinville | Quaint neighborhood with local shops and eateries |
| Cedar Valley | Peaceful residential area with wooded surroundings |
| Lynnwood Heights | Elevated location with scenic views and parks |
| Lake Serene | Access to Lake Serene and outdoor activities |
| Pinehurst | Quiet neighborhood with green spaces and parks |
| Olympic View | Scenic views and proximity to golf courses |
Things To Do in Lynnwood
Explore the vibrant array of activities Lynnwood has to offer. Immerse yourself in the natural beauty of the community parks and trails, including Meadowdale Playfields, Lynndale Park & Amphitheater, and Heritage Park. Embark on the Interurban Trail, a scenic route connecting Everett, Lynnwood, Mountlake Terrace, and Shoreline, or explore other community trails like the Golf Course Trail, Scriber Creek Trail, and Mesika Trail.
Entertainment options abound in Lynnwood, featuring two movie theaters and a Cinnabarre in nearby Mountlake Terrace. Indulge in a premier shopping experience at the top-notch mall in Snohomish County, boasting major stores such as Nordstrom, Macy's, REI, Sephora, and more. The mall's vibrant surroundings include an array of restaurants and the exciting Dave & Buster's.
Diverse recreational activities await, from bowling, ice skating, and indoor swimming at the Recreation Center to relaxation at spas, challenging escape rooms, engaging whirly ball, and virtual golf. Lynnwood offers an extensive list of activities, ensuring there's something for everyone to enjoy.