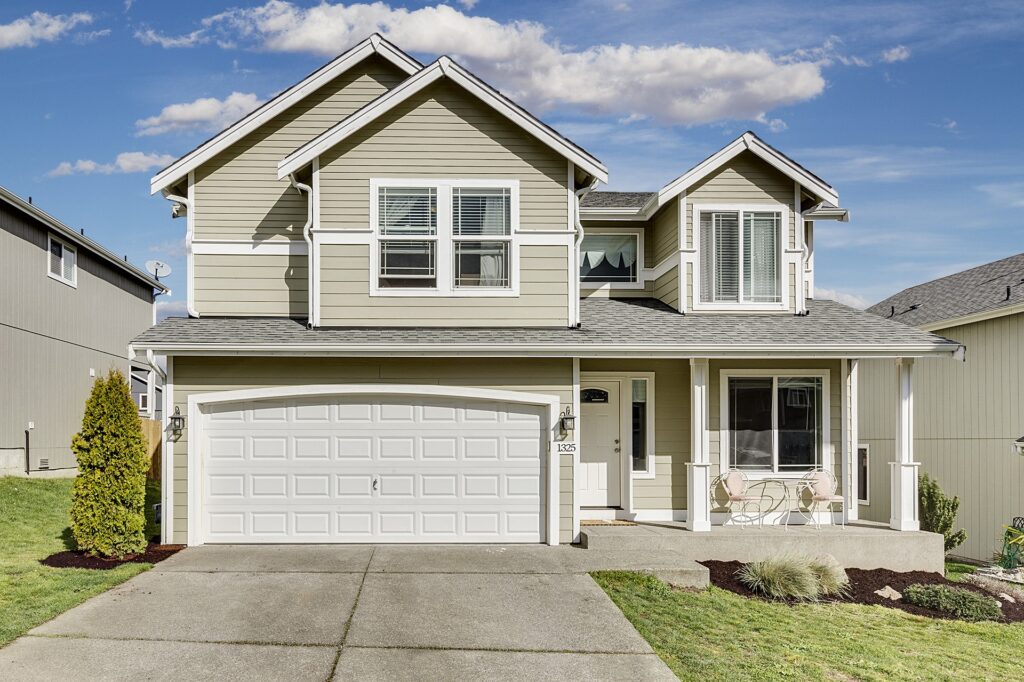 About Lynnwood
The City of Lynnwood is located in South Snohomish County, Washington. Lynnwood is between Edmonds and Mukilteo/Everett. It is known to be the "hub" city for all of South Snohomish County because of how many stores and restaurants Lynnwood offers. If you work in Seattle, Bellevue, or surrounding cities, living in Lynnwood makes for an easy commute. Lynnwood has many park-and-ride stations that are located near Interstate 5 and 405. Edmonds Community College is located almost on the border of Lynnwood and Edmonds. So if you are planning on attending a community college this is a great place to live!
Homes For Sale in Lynnwood
Things To Do in Lynnwood
There is no shortage of community parks and trails in Lynnwood. Some of the main parks include Meadowdale Playfields, Lynndale Park & Amphitheater, and Heritage Park. One of the main trails in Lynnwood is the Interurban Trail. The trail starts in Everett and goes through Lynnwood, Mountlake Terrace, and Shoreline. Other community trails include the Golf Course Trail, Scriber Creek Trail, and the Mesika Trail.
There are also two movie theaters in Lynnwood and a Cinnabarre in the next city over in Mountlake Terrace. Lynnwood has the best mall in Snohomish County with many major stores such as Nordstrom, Macy's, REI, Sephora, and much more. The mall has tons of restaurants surrounding it and Dave & Busters.
Other activities in Lynnwood include bowling, ice skating, swimming indoors at the Recreation Center, relaxing at one of the spas, playing in an escape room, playing whirly ball, or playing virtual golf. There is too many activities to list them all.