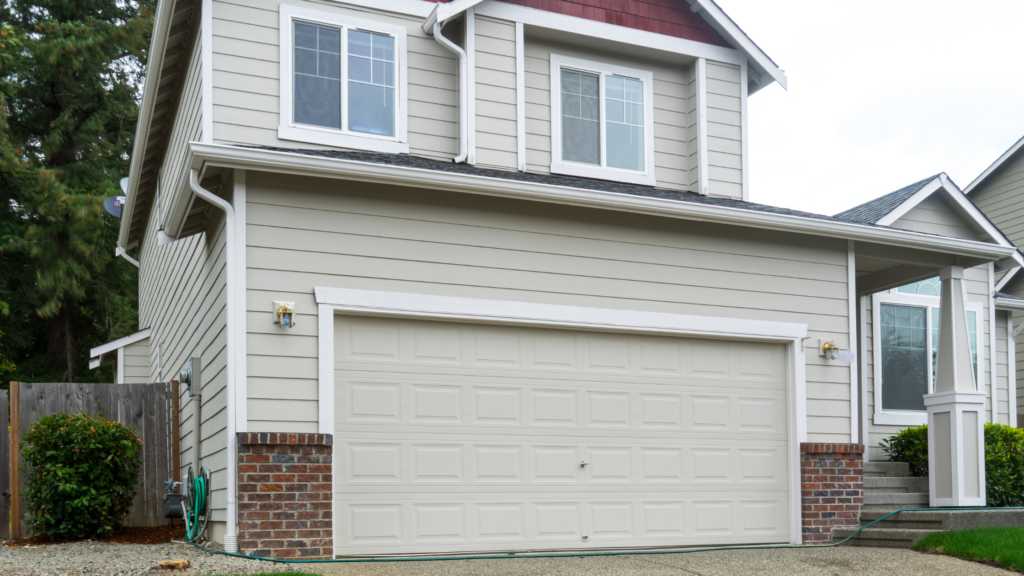 Welcome to the Kellogg Village neighborhood in Marysville, WA. With 236 single-family homes, this neighborhood offers two playgrounds, picturesque walking trails, and basketball courts.
One of the biggest advantages of living in Kellogg Village is its proximity to Marysville Pilchuck High School, Cedarcrest Middle School, and Pinewood Elementary School, making it an ideal location for your next investment.
If you're looking for a community-oriented neighborhood with great amenities and a great location then Kellogg Village might just be the perfect place for you.