About Sunnyside Homes in Marysville, WA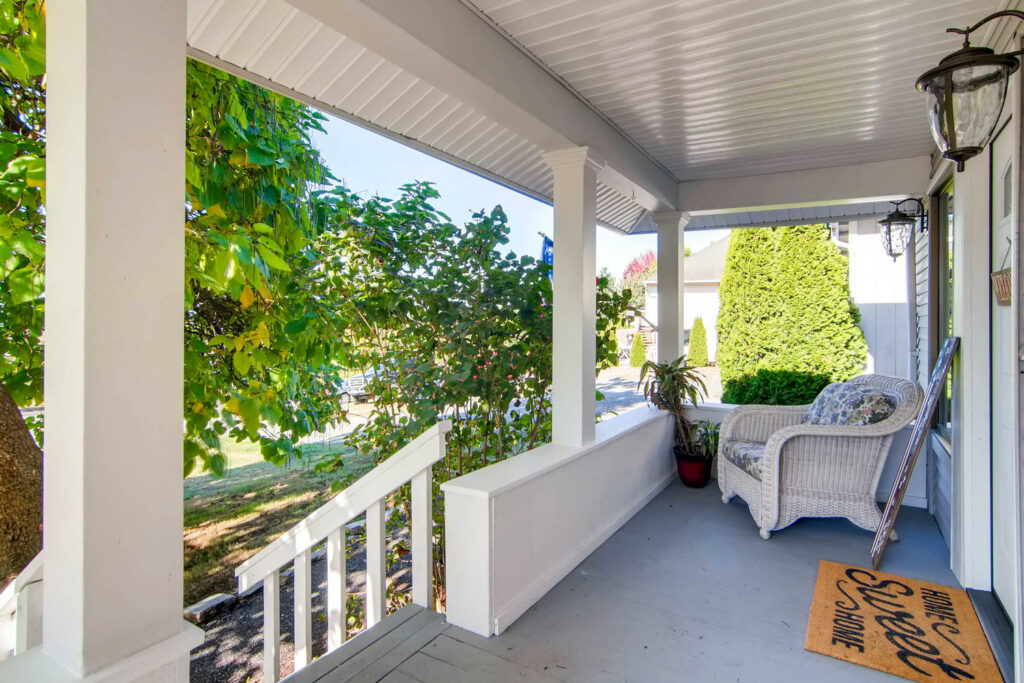 The Sunnyside community of Marysville offers a gorgeous and rural setting, yet is close to many amenities. Sunnyside has many subdivisions in it. Prices vary depending on the floor plan, size, view, age, condition, updating, and remodeling. Many homes in the Sunnyside community have a view of the water and the flats of Marysville and Everett. There is also a lot of new construction being built in this community.
See Homes For Sale in Sunnyside
Is it time to sell your home? Let us give you a free home evaluation for your home! Click HERE.
Where is Sunnyside Located?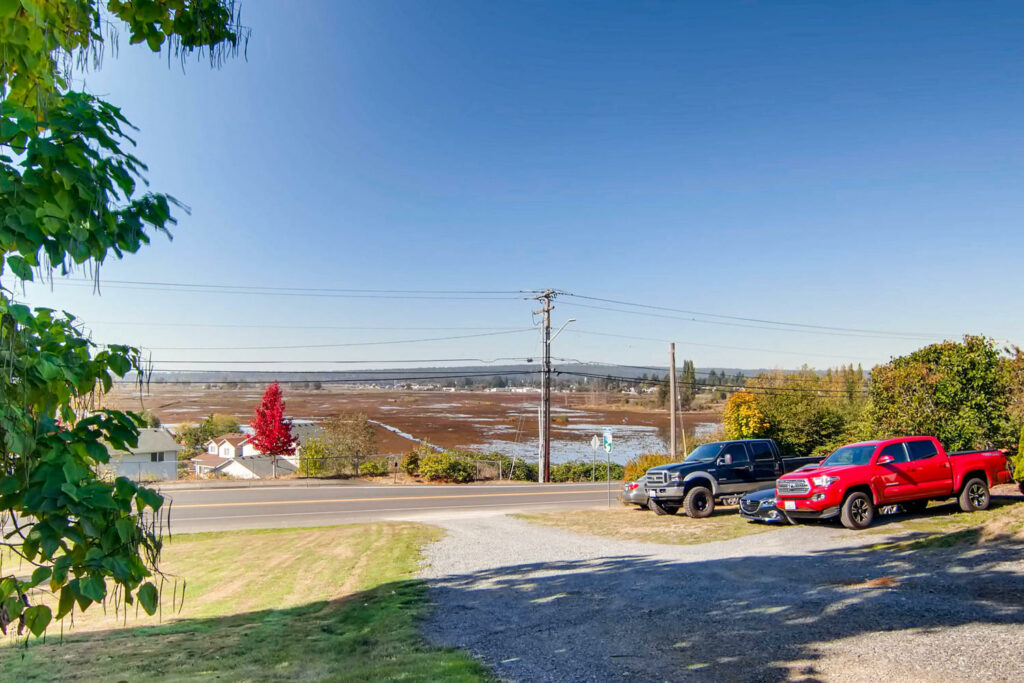 Sunnyside homes are in the Marysville School District or Lake Stevens School District depending on the location. The Sunnyside Community is near many highly-rated schools including Sunnyside Elementary and Getchell High School.  Also, minutes away from I-5, Highway 2, and Highway 9 for easy commuting. Sunnyside Elementary School is less than a mile away.
Recreation activities are not far; Marysville YMCA, Marysville Spray Park, The Ebey Waterfront Park, Jennings Park, Kyack Point, Mission Beach, Marysville Skate Park, Strawberry Fields Athletic Park & Disc Course, and a dog park all lie within just a few miles of the community.