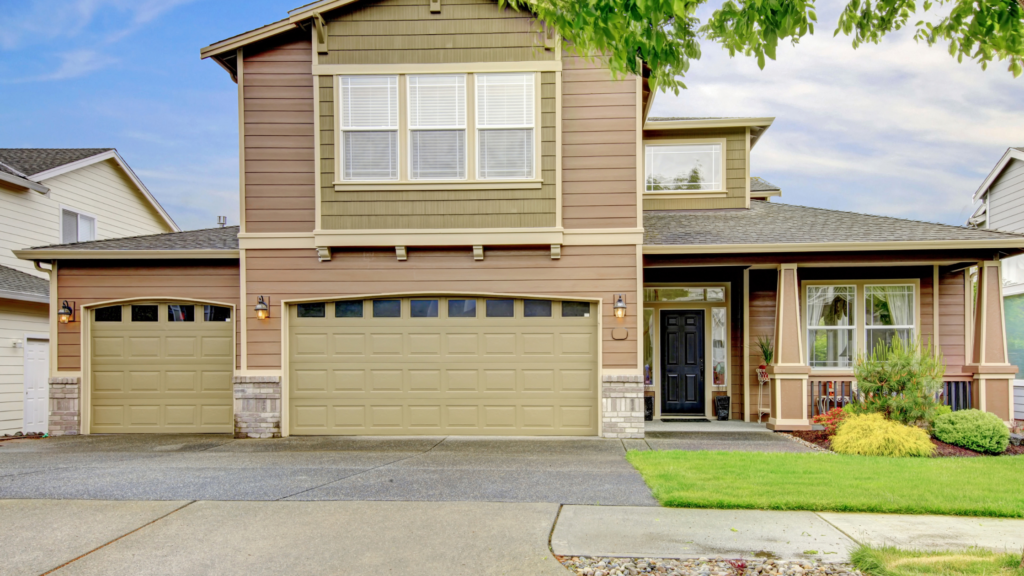 Living in Monroe
Monroe is a city in eastern Snohomish County, Washington. The zip code for Monroe is 98272. This city is situated along Highway 2 and the Skykomish River. Monroe is mostly rural, however, it is growing rapidly into a city with many stores and entertainment.
Many people are attracted to Monroe because it is located on the East Side of Snohomish County making an easy commute to Bellevue and other cities with major employers. Microsoft, Amazon, Google, Boeing, and many other employers are just a short drive away from Monroe.
There are many new developments being built to support the growth of this city. Even with the growth, Monroe has kept its small-town charm. If you go to downtown Monroe on Main Street you will feel the small-town character. When you drive out of downtown Monroe you will see there are still a lot of rural areas in Monroe.
Monroe Homes For Sale
Things to Do In Monroe
The City of Monroe is known for its Evergreen State Fair which goes on each summer at the Evergreen Fairgrounds. There is also the Evergreen Speedway where many people gather to watch the races, drifting, and go-carts. The fairgrounds are also used for swap meets, different shows, 4-H competitions, and much more!
Besides the fairgrounds, there are other fun things to do as well. There is the Reptile Zoo and people come from all over to see the reptiles. Kids love the Jump Rattle and Roll, the Lego Store called Bricks and Minifigs, the movie theater, and the disc golf course.
There are some really great parks in Monroe, too! Lake Tye is a 64-acre community park with a playground, 1.63 mile paved trail around the lake, ball fields, beach, and more. Skykomish River Park is another fun park with river access, a great playground for kids, exersice area, trails, and ball fields.