Real Estate FAQ: How to sell a house in 10 days in Snohomish County?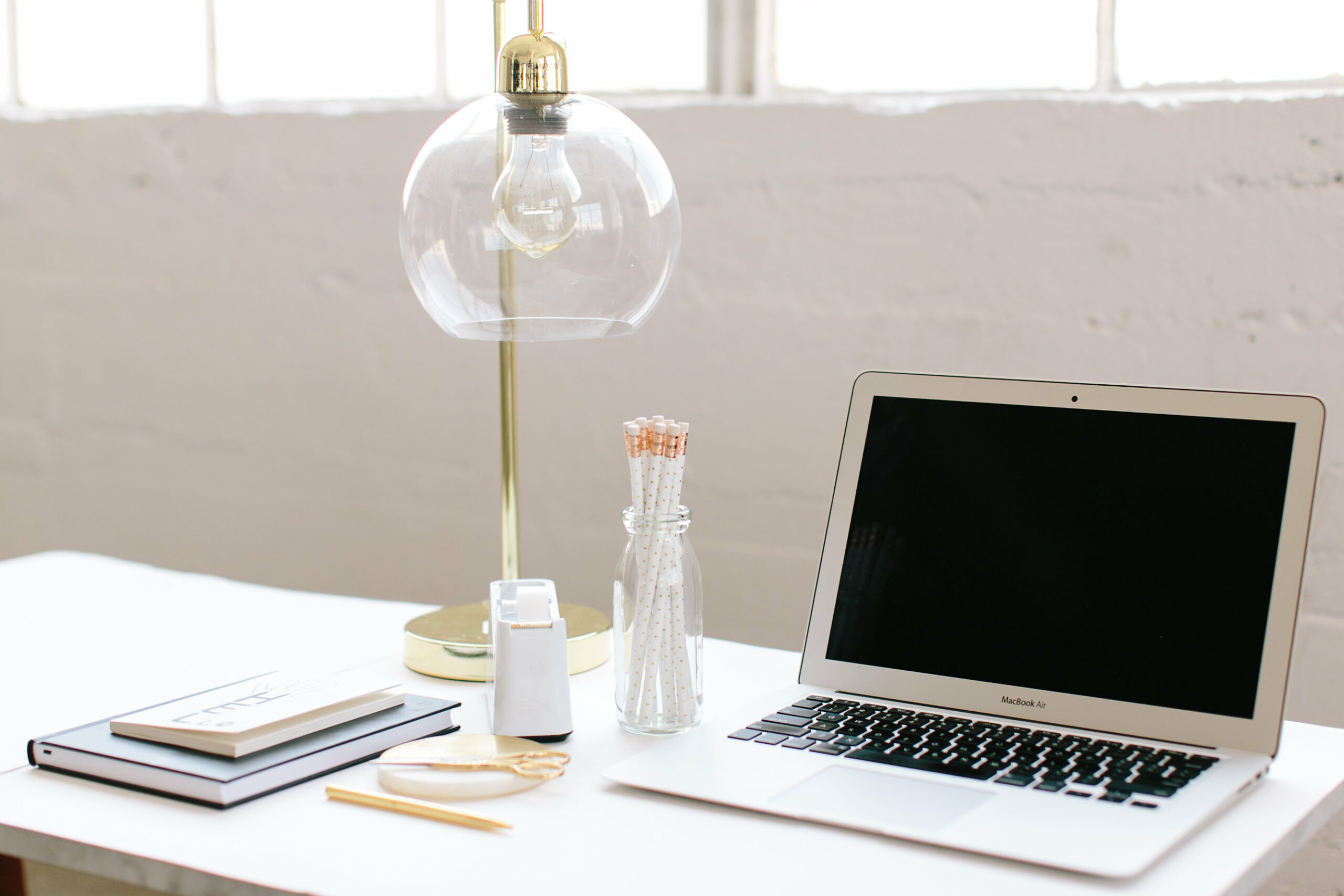 Did you know that we have a Spanish-speaking agent on duty at all times? Call 425-308-6641 today! Do you want to get an idea of what your home may be worth? To get your home value Click Here! You may be surprised by what your home is worth in today's market!
Are you wondering how to sell a house in 10 days or less in Snohomish County? There should be no problem in this seller's market to get your home sold as long as you are in line with your competition and are realistic with price. You will want to hire an experienced real estate agent that has a plan in place to get your home sold for the most amount of money in the least amount of time possible. You will want to get an idea from your real estate agent if you need staging or if anything in your home needs improvement before selling to get top dollar.  It is very important that the outside of your house is in tip-top shape because curb appeal is the buyer's first impression. Follow these steps and you should sell your home in 10 days or less.
Price
In any real estate market price is ALWAYS the key factor in selling a house. Whether you are selling your home by owner or by a broker it all comes down to price. If you stopped reading this article and only took away that you need to price your home right you will already be a huge step ahead! How do you know you are pricing your house right? Well, there are a few different ways to know. The first way to look at pricing is by looking at what similar homes are selling for around your home. Then you can expand the search to what are homes similar to yours in your area selling for.
Active homes on the market are your direct competition, you do not want to be too much higher than these homes. If you are too low buyers often worry something is wrong with your house. The pending homes show you exactly what buyers are willing to pay for homes in today's market. Last are the sold homes, these are what buyers and appraisers think homes are worth and are willing to pay. It is important to look at all three categories to know if you are pricing your home at market value in order to be aggressive and get your home sold fast.
Finding what your absolute bottom line is can help you a lot. Ask your agent to do an estimated net proceeds sheet for you to see what fees to expect. They can plug in how much you owe on the house, the fees, and the taxes expected to show you an estimate of how much you will get for your house.
These days buyers have access right from their smartphone, tablet, and computer to see all homes for sale in any area. Buyers are educated more than ever about what homes are selling for and what homes are sitting on the market. If a house is overpriced you can bet buyers will know. This is even more of a reason to price your home right and not try to sell for more than it is worth. Pricing your home over will most likely end up getting you less than you had hoped for.

Hire a Professional Real Estate Broker
Hiring a real estate broker is important for many reasons, one being that they know exactly what the market is doing. They can give you their professional advice on how to get your home sold fast and their goal is to help you achieve your goals. A full-time real estate broker is going to get your house in front of every buyer out there by using the Multiple Listing Service as well as many other marketing avenues. Each broker has a different approach to getting homes sold so it is important to interview a few to see who's plan will work best for you. Some important questions to ask are:
Do you work full-time as a real estate broker?
What is your marketing strategy to get my home sold fast and for top dollar?
How many homes have you sold/listed in the past 12 months?
What does your company do to help sell our home?
How will you communicate with me during our transaction?
Also, when hiring a real estate broker you should ask if they are local. It is important to hire a broker that knows the market your home is located in. Someone in Seattle might not completely know the Bellingham market. If you know or trust a broker outside of your market, ask them to refer an agent to you. This is the best way to ensure that your home will sell as fast as possible.
First Impression
When selling your house first impression is everything! Curb appeal is a must when selling a home fast. When the buyer drives up to your house you want them to feel welcomed and picture themselves living there. Make sure the yard is mowed, weeds are picked, the ground bark is fresh and that there is nothing laying around. Once the front of the house is cleaned up the next step is the entry way. You will want to make the entry into your home as welcoming as possible. Make sure there are no shoes laying around. Having a refreshing, welcoming scent is a good idea too whether it is a Scentsy or an air freshener. Just make sure the scent is not too strong.
Another part of the buyer's first impression is your home's online presence. Does your agent hire a professional photographer? Did you stage your home to look its best in the pictures? Pictures can make or break a first impression. You want your home to look it's best to get buyers excited to go see it.
Want to learn more about how to sell your home in 10 days or less? Call the Diemert Properties Group, your Puget Sound real estate specialists at 425-308-6641!