Snohomish County Housing Market Report and Real Estate News for June 2016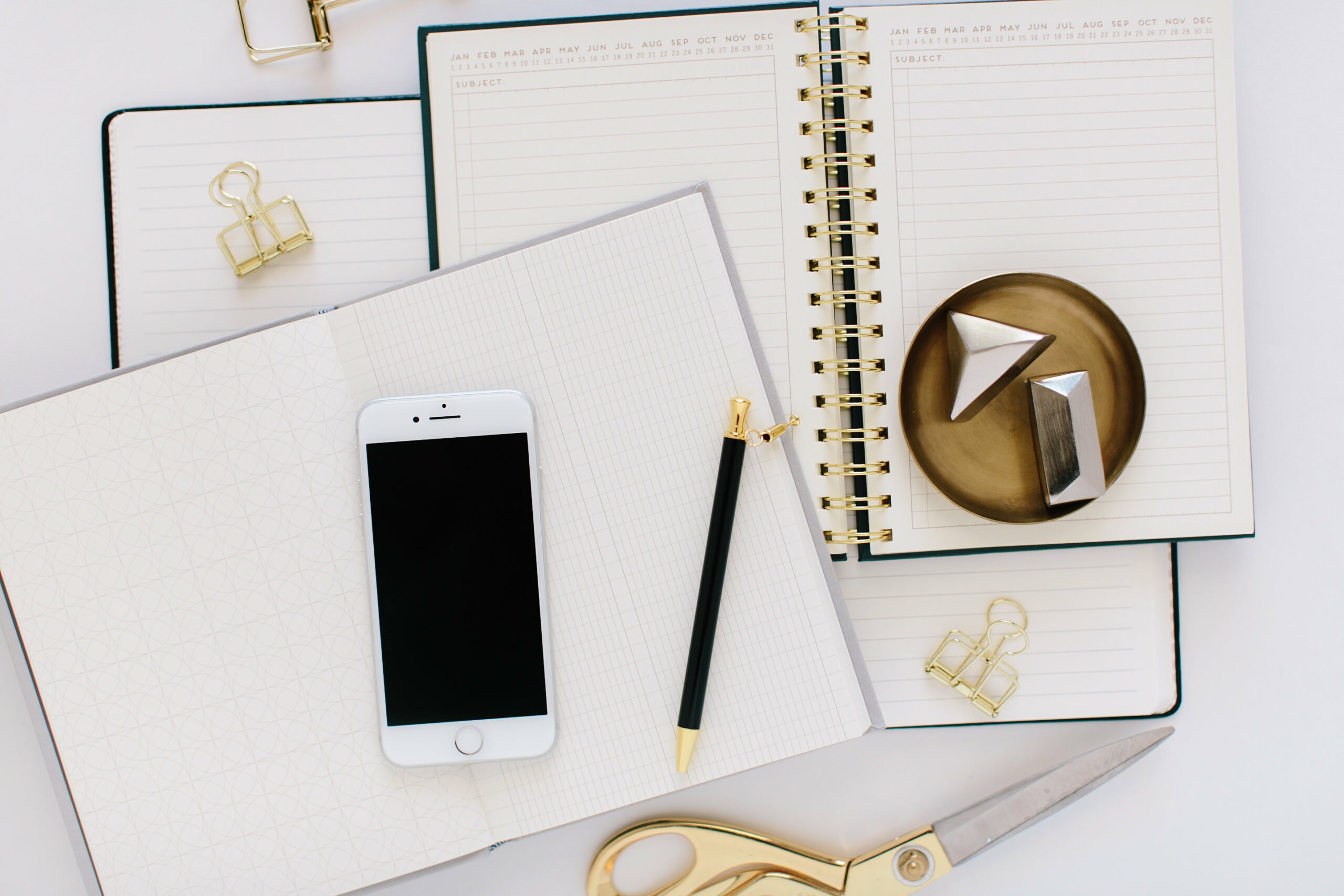 Real estate market data for Snohomish County, WA provided by the North West MLS.
View all Snohomish County Real Estate today HERE and see all houses listed in the North West MLS. Call 425-308-6641 to Buy or Sell a House in Snohomish County, King County or Skagit County today. Hablo español
We have been seeing a consistent hot market in Snohomish County through the spring and now into the summer. Snohomish County inventory has been experiencing all-time lows all year. Right now the county as a whole sits at 0.9 months' supply of inventory. If you are contemplating selling, now is better than later being that there is absolutely NO competition. There is less than one month of homes on the market. Homes are selling between 98% – 109% in the price ranges $160,000 through $1,000,000. Homes are selling within days in most cities because there are more buyers than there are homes listed and interest rates are still very low. When interest rates are low it helps the buyer be able to afford more when buying a house.
Snohomish County Home Prices
We have seen many straight months of listing price increases on home prices in Snohomish County and the lack of inventory is helping the prices to increase.  If you are considering buying a home you can still find deals on a house in Snohomish County but having a good real estate agent who understands the market is a must.  Don't wait on the sidelines for too long, many of our listings are selling within a few days of hitting the market in many cities. As you can see from the graph below, listings are mostly selling exactly for the asking price. To make sure you don't overpay for your home, you'll want to have an agent that does a thorough market analysis of the home on which you are making an offer.
Bothell, WA has 168 units for sale, the average price is $552,485 and the average time on market is 22 days.
Everett, WA has 273 units for sale, the average price is $428,886 and the average time on market is 27 days.
Snohomish, WA has 119 units for sale, the average price is $391,494 and the average time on market is 57 days.
Lake Stevens, WA has 154 units for sale, the average price is $352,599 and the average time on market is 29 days.
Marysville, WA has 242 units for sale, the average price is $335,145 and the average time on market us 36 days.
As of May 31st, 2016, the current housing inventory for Snohomish County is only 0.9 months. That means that if no other homes come on the market houses will sell out within 1 month. Low inventory will suggest that homes are not sitting on the market for very long and most have multiple offers. Currently, Snohomish County as a whole home has a median time of 21 days on the market before they sell. This would suggest that buyers are in a great position to make an aggressive offer on a home. Sellers should make sure to price their home near or at the market value if they expect to get an offer from one of those interested buyers. Low inventory is one indicator that prices should continue to rise until there is a more balanced inventory. With that being said, fall and winter are coming and that is the season where the market will usually balance out.
Snohomish County Real Estate Report Summary
The median list price in May for single-family homes in Snohomish County has gone up 10% year to date.
The median sale price in May for single-family homes is $406,635. This has been calculated from all 2,866 listings on the NWMLS.
Mortgage rates are low, inventory is low which means it is a great time to buy financially and a great time to sell with hardly any competition.

Find Homes for Sale in Snohomish County

Visit my website to search for homes in Snohomish County or to be notified when Snohomish County homes come on the market.
To find out what your home is worth in the current market use our FREE Home Evaluation Tool or call 425-308-6641. Hablo español