Are you looking for ways to keep your little ones entertained? Whether you live in Snohomish County or just visiting the area, there are plenty of family-friendly activities that will keep the kids busy and parents happy. From outdoor adventures to local indoor attractions and everywhere in between, we've rounded up some of our favorite kid-approved things to do while in Snohomish County. So pack your bags, load up the car, and enjoy a memorable adventure with your children.
Indoor Activities
Get a Strike at the Strikerz Bowling Alley inside the Angel of the Winds Casino: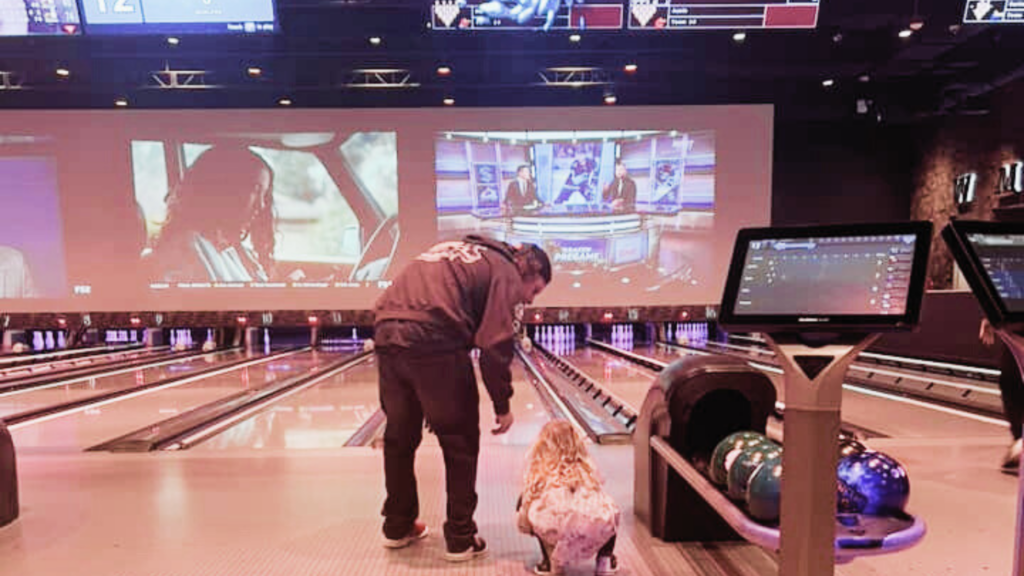 This bowling alley is awesome! It has automatic bumpers that come up and down depending on who's turn it is. They also have little ramps for toddlers to put the bowling ball on when they are too little to actually bowl. They have a small food area with fantastic food! Much better than typical bowling alley food. If your kids are old enough you could let them bowl while you go to the casino or brewery.
Location: 3438 Stoluckquamish Ln, Arlington, WA 98223
Website: https://angelofthewinds.com/strikerz-bowling/
Visit the Future of Flight Aviation Center & Boeing Tour: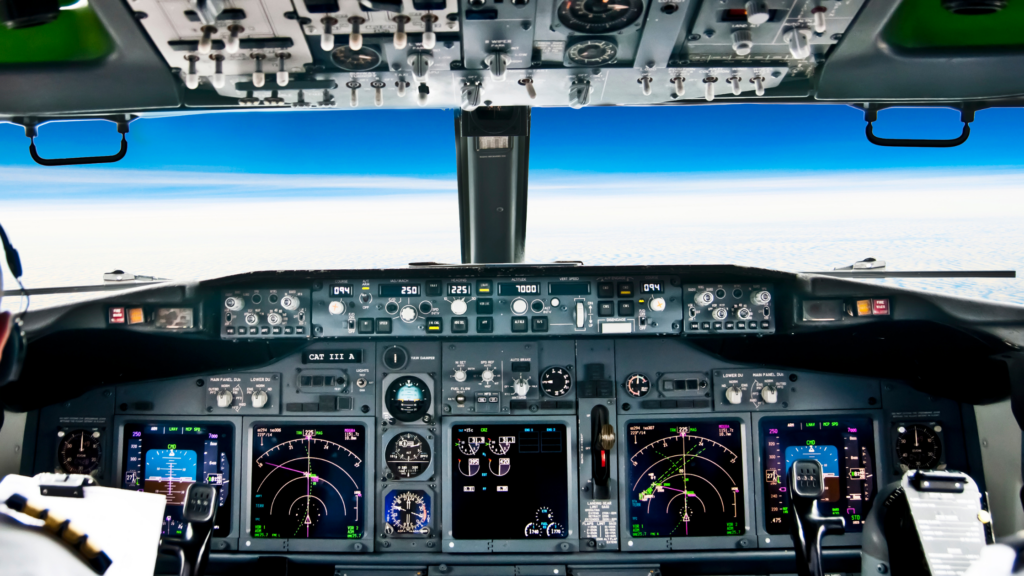 A visit to the Future of Flight Aviation Center & Boeing Tour is a memorable experience for both kids and parents. Start at the Aviation Center to explore interactive exhibits that show the history and technology of flight. After that, head out to the Boeing Tour to watch planes being built, learn about the process of designing aircraft, and even get an up-close look at the massive machines used to build them.
Location: 8415 Paine Field Blvd, Mukilteo, WA 98275.
Website: https://www.boeingfutureofflight.com
Get Creative at the Imagine Children's Museum: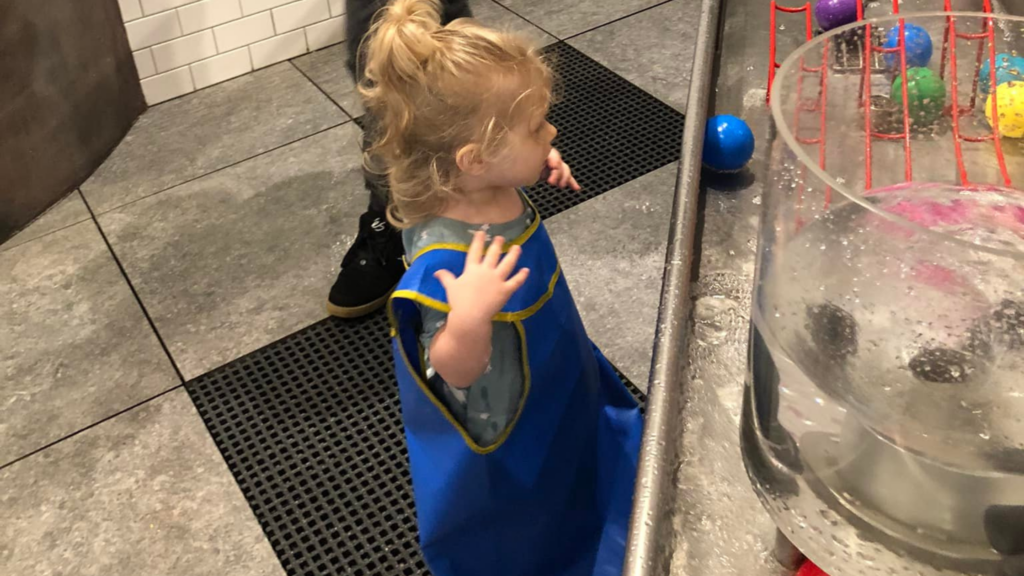 The Imagine Children's Museum is the perfect place for families with young children. With interactive exhibits, a theater, and plenty of hands-on activities, your kids will never want to leave. One of the most popular areas is the rooftop playground. They also have an awesome water sensory area indoors.
Location: 1502 Wall St, Everett, WA 98201.
Website: https://www.imaginecm.org/
Step Back in Time at the Hibulb Cultural Center & Natural History Preserve:
The Hibulb Cultural Center & Natural History Preserve offers a unique opportunity to learn about the history, culture, and traditions of the Tulalip Tribes. Through guided tours, interactive exhibits, and beautifully crafted artwork, you and your family can explore the fascinating world of the Coast Salish people.
Location: 6410 23rd Ave NE, Tulalip, WA 98271.
Website: https://www.hibulbculturalcenter.org/
Get Your Wiggles Out at the Flying Squirrel: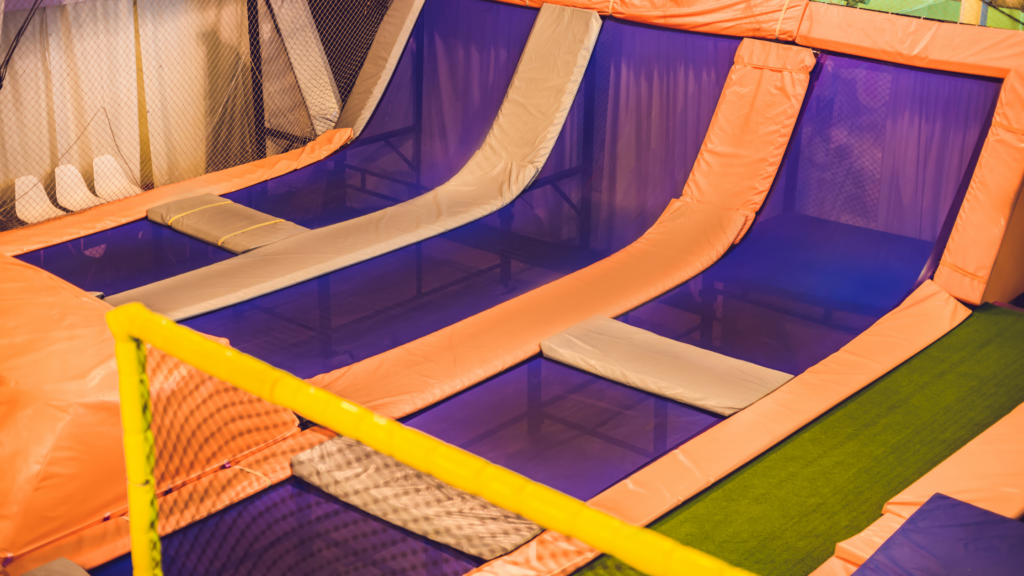 This place has it all for getting the kid's energy out. They have a trampoline park, a play area with climbing and slides, bouncy houses, mini golf, an arcade, and so much more! There is truly something to do here for all ages. After working up your appetite, you can grab some food at their in-house cafe. If you have toddlers, you can take them anytime for a discounted price.
Location: 1325 SE Everett Mall Way Suite A, Everett, WA 98208
Website: https://flyingsquirrelsports.us/everett-washington/
Outdoor Activities
Explore the Great Outdoors at Wallace Falls State Park: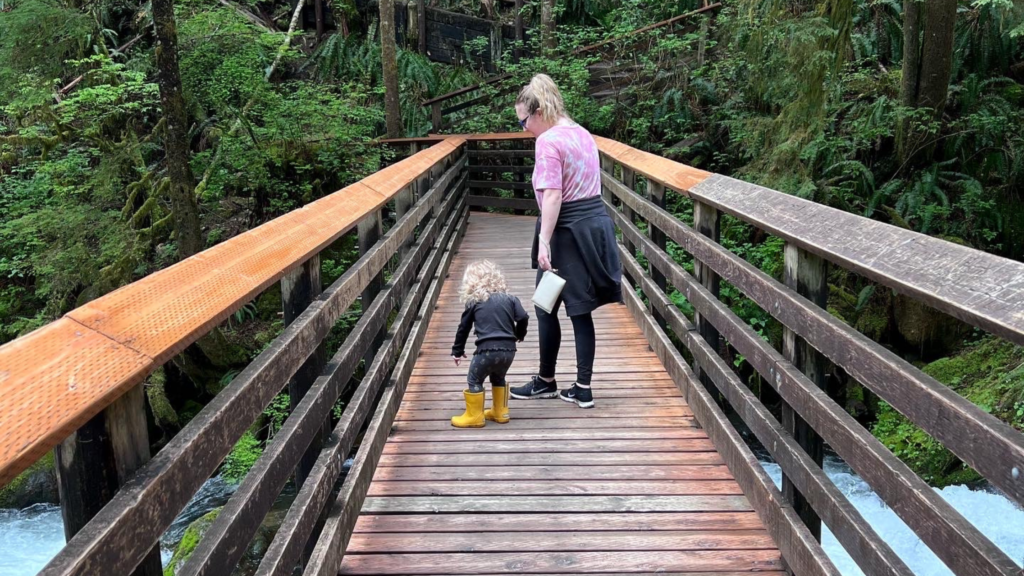 For a family-friendly outdoor experience, head to Wallace Falls State Park. This beautiful park features a variety of hiking trails, picnic areas, and waterfalls. The most popular route, the Upper Falls Trail, takes you to a series of cascading waterfalls along a 2.8-mile round-trip hike. No matter how far you make it on the hike it is full of beautiful views.
Location: 14503 Wallace Lake Road, Gold Bar, WA 98251
Website: https://www.parks.wa.gov/289/Wallace-Falls
Experience the Unique Charm of the Outback Kangaroo Farm: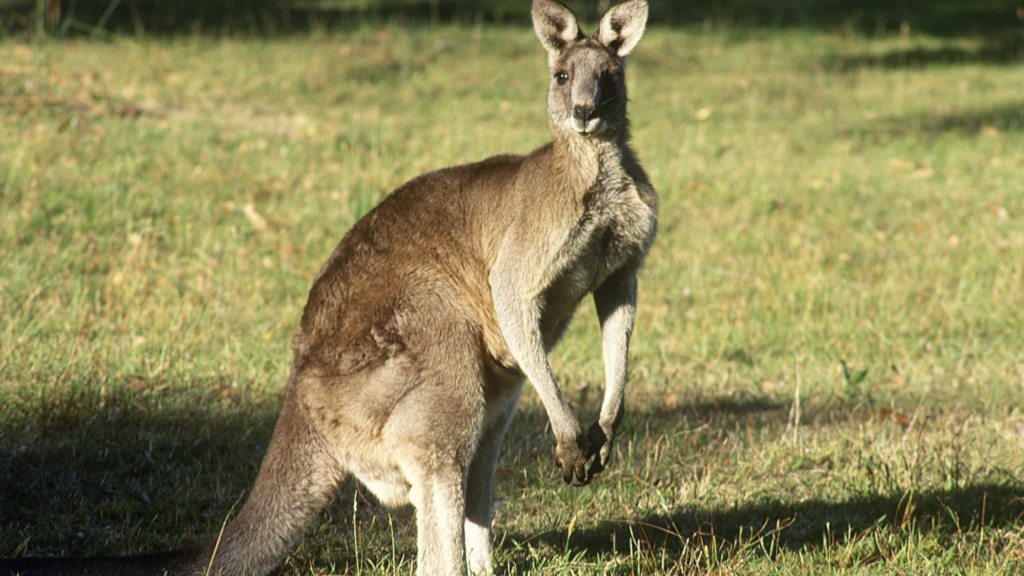 If you're looking for a unique and unforgettable family experience, then you must visit the Outback Kangaroo Farm in Arlington. It is one of the most popular tourist destinations in the county, and for all the right reasons. The Kangaroo Farm offers a rare chance for you and your kids to get up close and personal with some of the most adorable creatures in the world. Make sure to check their website for the tour dates and times before heading their way!
Location: 10030 State Rte 530 NE, Arlington, WA 98223
Website: https://www.theoutbackkangroofarm.com/
Breathe In the Salty Air at the Beach: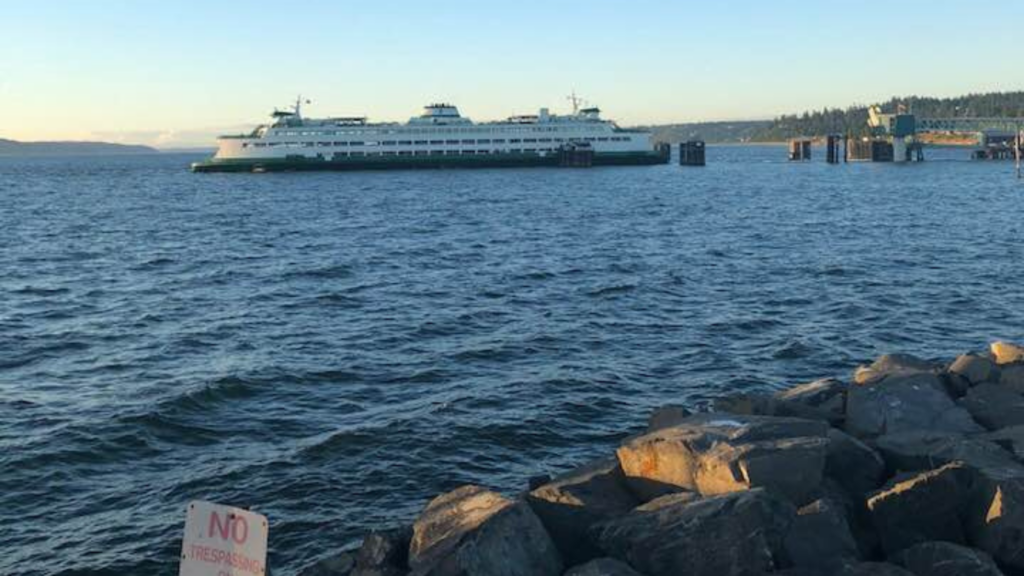 Who said beaches and water fun are only for summer? Snohomish County has a variety of beaches and lakes where you can indulge in water activities such as paddleboarding, kayaking, and swimming. Edmonds Beach and Mukilteo Beach are perfect for a refreshing dip, sunbathing, and building sandcastles. If it's cold outside, bundle up and look for rocks, and sea creatures, and get some steps in!
Final Thoughts
From aviation to outdoor adventure, interactive museums to historic tours, Snohomish County has something for everyone. These are just a few of the incredible things to do in the area with kids. Make sure to plan a visit soon – you won't be disappointed! Whether you're a local or a visitor, there's always something new to discover in Snohomish County.