Living in Snohomish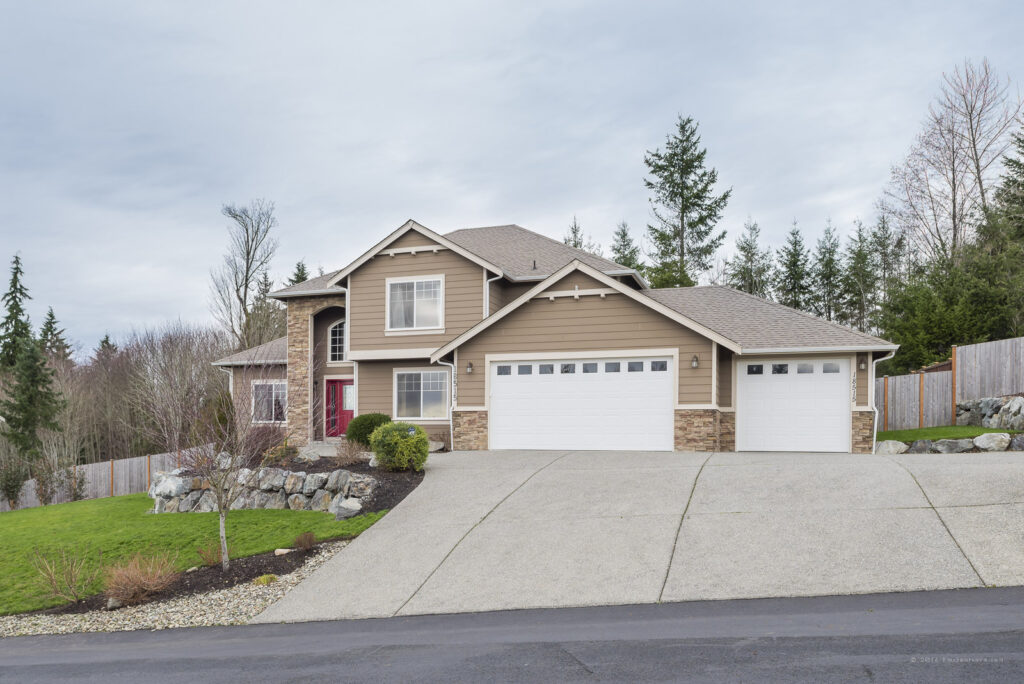 Snohomish, Washington is located in Central Snohomish County. Snohomish is well known for its historic downtown area that is along the Snohomish River. People from all over come to downtown Snohomish for its shopping, unique restaurants, river walk, and historic houses.
The zip codes are 98290 and 98296. The 98290 zip code is mostly North Snohomish. There are many rural, wooded areas and many different lakes in 98290. The 98296 zip code is South Snohomish. Snohomish has its own school district with 3 different high schools, 2 middle schools, and 9 elementary schools.
A great part of living in Snohomish is that the City offers so many community events! There is always something going on for every holiday. They do zombie walks, holiday parades, wine walks through shops, a river run, Brewfest, and much more!
Locals love the views from Snohomish. You can see the mountains, farmlands with hot air balloons and skydivers, and the beautiful river! This is a great city for exercise because you can walk to the shops, walk along the river trail, or go on the centennial trail.
Snohomish Homes For Sale