About Lake Roesiger Homes in Snohomish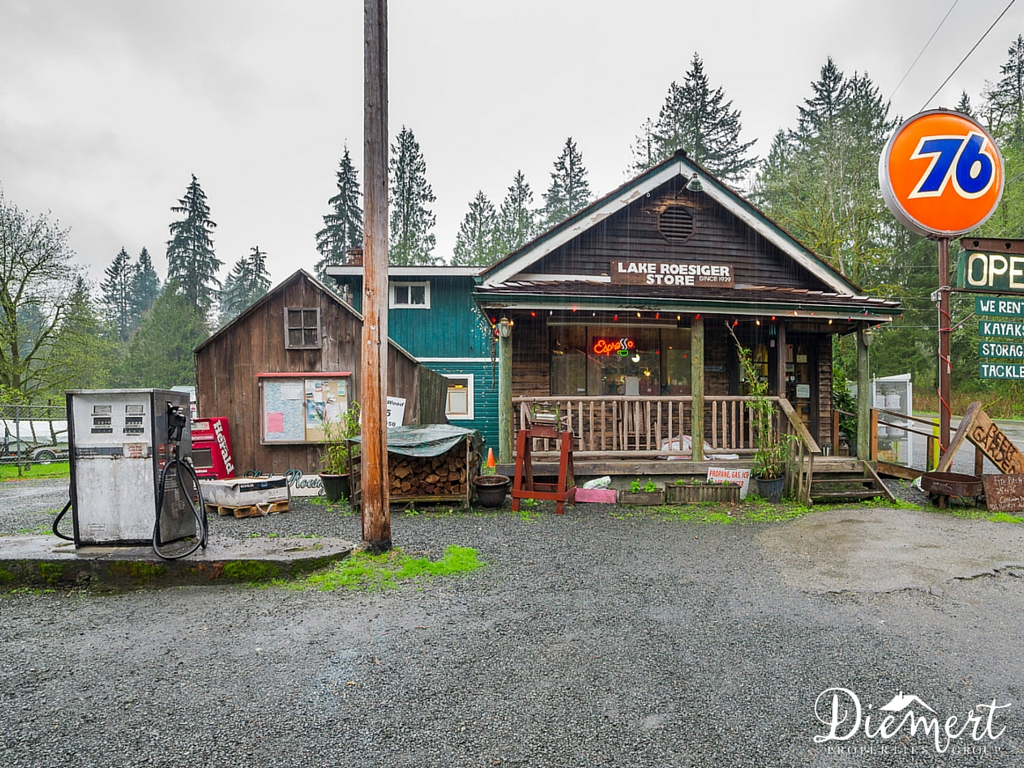 If you want to live in a community that has a charming small-town feel consider the Lake Roesiger area in Snohomish, WA. Lake Roesiger is in the zip code 98290. You can live without all of the hustle-bustle of big city noise and life. Summers will always be at your house for swimming, boating, skiing, fishing, and enjoying the outdoors. The area features some of the most beautiful views around. Due to the vast range of beautiful homes in the Lake Roesiger area and the various price options and high quality, homes in the Snohomish County neighborhoods tend to sell quickly. But there are always plenty more to choose from.
Homes For Sale in Lake Roesiger
Homes that can be found in the Lake Roesiger community range from all different prices. The styles of homes range from new construction, log homes, craftsman-style homes, manufactured homes, cottages, and cabins. There is a little bit of everything! No matter what your price range is, there is a grand home awaiting anyone who wants to move to this beautiful area. It is easy to buy a house or sell a house in Lake Roesiger.
Things To Do in Lake Roesiger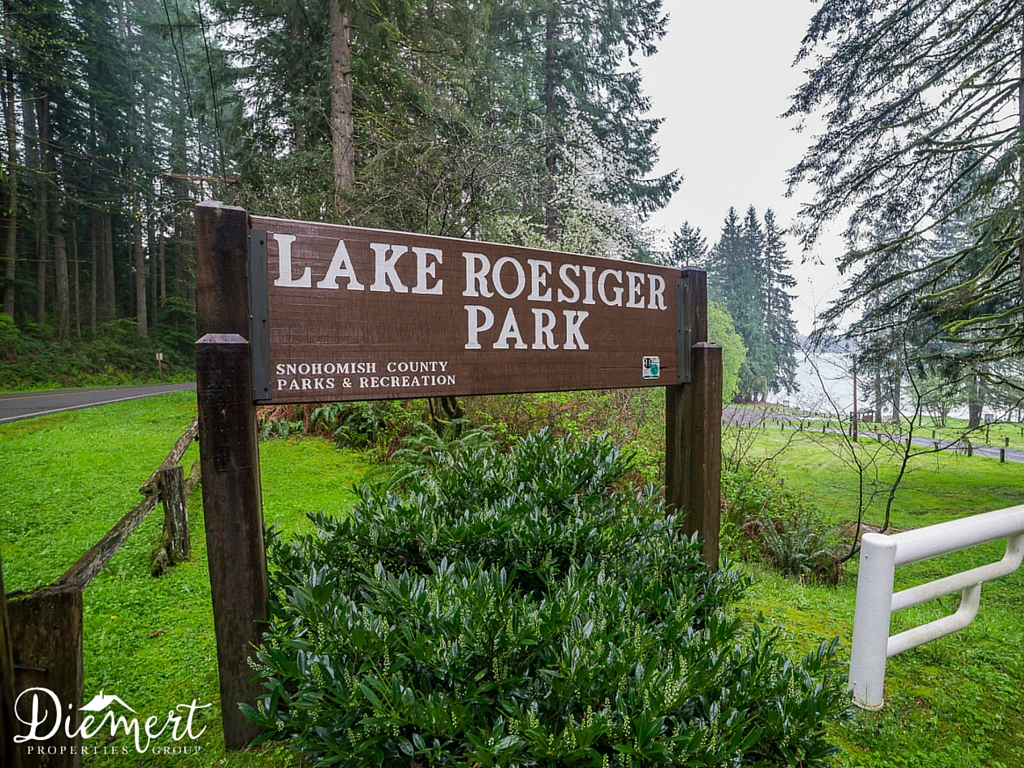 There is a community park with beach access that you will love! It has picnic areas, a dock, a playground, a boat launch, and public restrooms. If you don't live right on the lake or in a neighborhood with private access, this is a great spot to enjoy the beautiful lake. Lake Roesiger also has a community store that has been in business since 1939. They have food, ice cream, a beer garden, propane, and more! You can rent kayaks, a canoe, and fishing boats too!