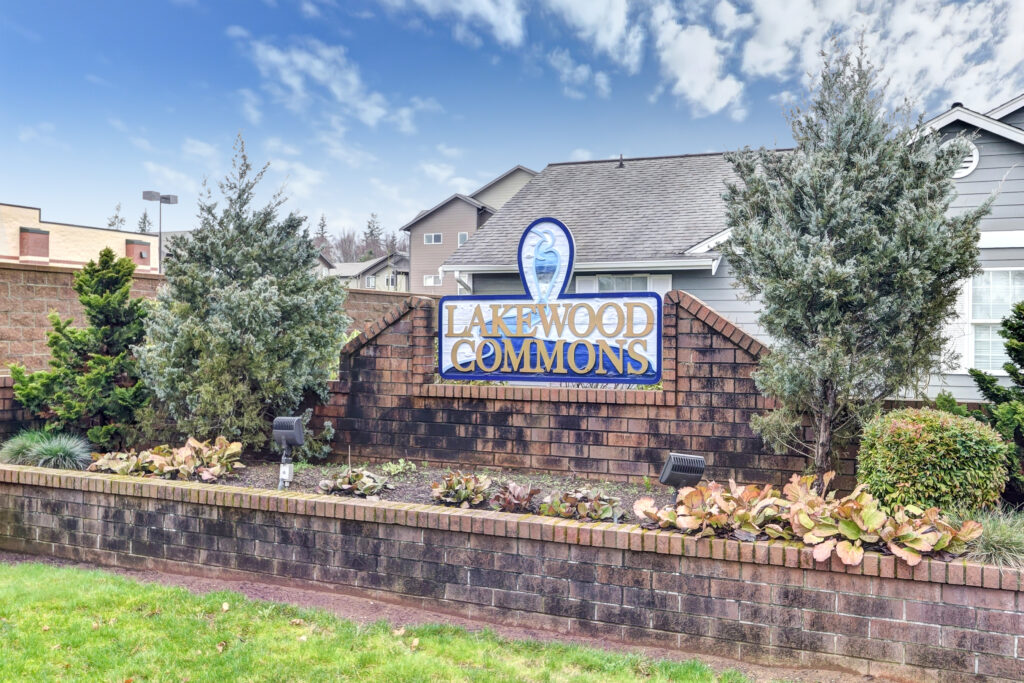 Lakewood Commons in Marysville, WA 98271
This is a community of townhomes in North Marysville, WA 98271. They are in Smokey Point which is close to Arlington, WA. This neighborhood has an active HOA (homeowners association). There are one-story rambler-style homes and two-story townhouse-style homes in this neighborhood. Amenities include a community RV/boat parking area, a sports court, and many walking trails. Lakewood Commons is in the Lakewood School District.
The Smokey Point area is growing rapidly with many stores and restaurants within walking distance. The Naval facility and Arlington Airport are also nearby. Lakewood Commons is in the USDA zone so you can purchase one of these homes for zero down. The USDA map is always changing so double-check.
Lakewood Commons Homes For Sale
Where is Lakewood Commons Located?
From I-5 take Smokey Point exit 206. West over I-5; Right on Spring Lane and you will be in the neighborhood.