Darrington – Beautiful Rural Living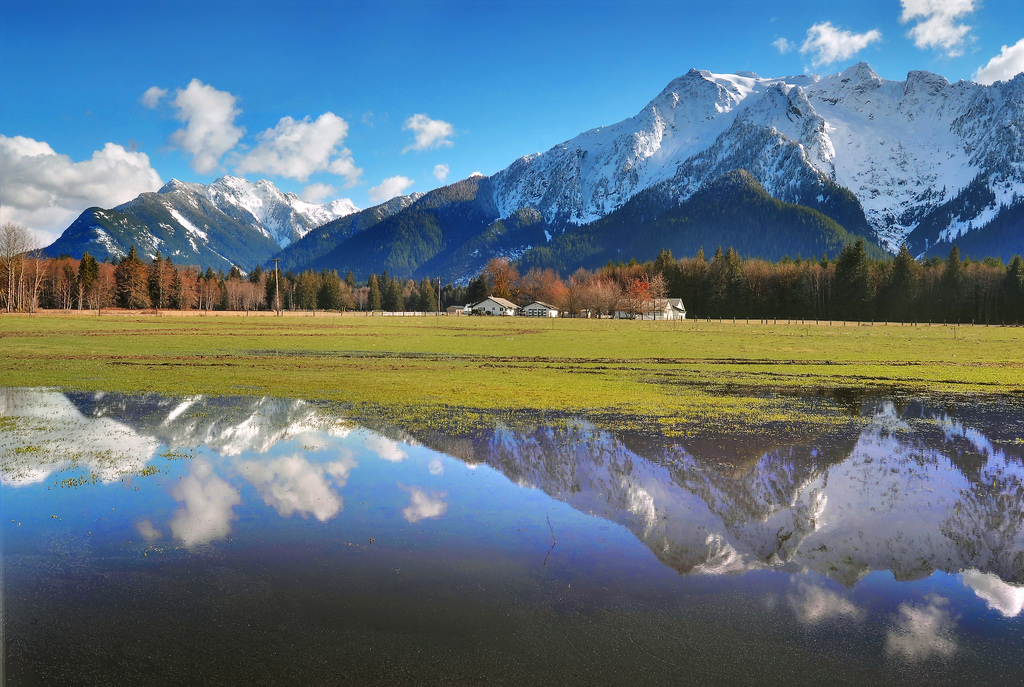 Darrington is a city located in the foothills of the North Cascade mountains and is in Snohomish County, Washington. Many people are attracted to the City of Darrington because of its country, small-town feel, and it's outdoor recreational activities. People from all over the world come to Darrington to rock climb, river raft, hike, horseback ride, camp and so much more!
When you are outside you have 360-degree views of mountains and beautiful outside scenery. It consists of rural neighborhoods and farmlands. Darrington is about an hour and a half from Seattle, WA. The zip code for Darrington WA is 98241.
Darrington has the only permanent world-class archery range in the United States and it hosts huge events every year. Some annual events in Darrington are the Timberbowl Rodeo in June, Bluegrass Festival, Summer Meltdown, and many music festivals.
Homes For Sale in Darrington
Darrington Neighborhoods
| Neighborhood | Key Features |
| --- | --- |
| Downtown Darrington | Local shops and community events |
| Whitehorse | Picturesque surroundings, outdoor recreation |
| Swede Heaven | Rural charm, farms, and natural beauty |
| Timberline Village | Peaceful residential area with mountain views |
| Sauk-Suiattle | Proximity to the Sauk River and outdoor activities |
| Clear Creek | Scenic area with opportunities for outdoor pursuits |
| Fortson | Great community with a small-town atmosphere |
| Oso | Nearby access to the North Fork Stillaguamish River |